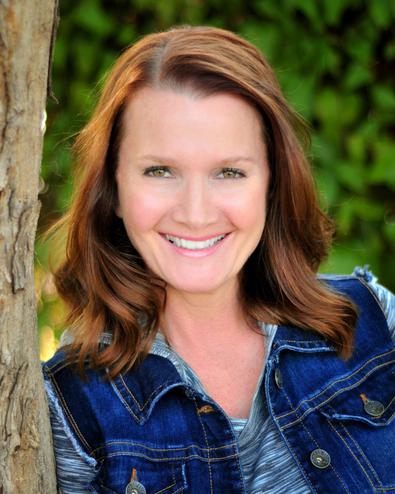 Melissa Wiehl joined Backstage in January of this year, and so far her experience with the site's casting notices can be summed up as: "I wish I had joined sooner."
The Arizona-based actor booked both an Acadia Healthcare commercial and a student film called "Our Last Summer" through Backstage. "I feel like the casting [listings] are not only diverse but legitimate," Wiehl says. "As an older actor, it's hard to find deep, meaningful roles in my age range, and Backstage has made that search easy for me. It's honestly one of the best casting sites I've ever used."
Playing an alcoholic mother in "Our Last Summer" proved challenging for Wiehl, but the role provided a chance to make big choices, listen to her co-stars, and learn more about what works on camera. She looks for "roles that pull me out of my comfort zone and force me to show a vulnerable side. Most of the time, though, the role picks me."
To see your success story in print, tweet @Backstage using the hashtag #IGotCast.
And if you haven't yet been cast, check out our audition listings!