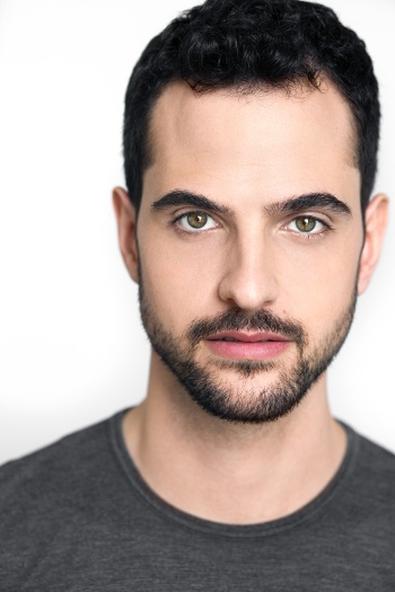 New York–based actor Nathan Shapiro knows what it's like to be on both sides of a casting room. In addition to using Backstage to cast his own feature film, "Scenes From the Underground," he also has been cast in a variety of films through the talent databases.
Shapiro was recently cast in the short film "The Setup," which has been accepted into the Indie Fest USA International Film & Music Festival. In the film, he plays an arrogant law student who is set up on a blind date with "someone far kinder than himself."
Although Shapiro credits his height and strong, dark features for his frequent booking of villainous roles, he says he enjoys playing multidimensional characters. "I like characters that aren't what you'd expect," he says. "The sensitive lover with a violent past. The frat bro who plays beer pong but loves slam poetry. The tender father who gets into fistfights at work. I'm for any role that has layers, gives me room to play and explore, and has a good story to tell."
To see your success story in print, tweet @Backstage using the hashtag #IGotCast.
And if you haven't yet been cast, check out our audition listings!