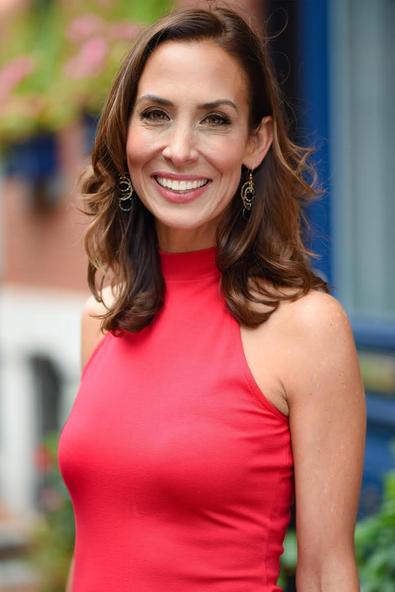 Acting is in the family for Nicole Olivier, and so is Backstage; she and her teenage son both use the platform to find—and book—work.
Book gigs from the comfort of your home.
"[My latest] audition was via FaceTime. I had four students auditioning with me and they all were very easy to chat with before the audition began. Once they filled me in about the film, one of the students read the lines while I read for the part from my living room. It was easy and fun!"
Backstage is a family affair.
"I'm on [Backstage] every day reviewing the email alerts I receive. I use various filters for myself and my teen son (who is SAG-AFTRA). I also run specific filters if I'm already going to be working in the city. Both my son and I have had multiple auditions since we joined the site."
Show 'em you mean business.
"My No. 1 advice: Complete your profile! Second, get professional headshots done, or at least pictures that show you want the part and made an effort."
Don't underestimate the value of student films.
"I've worked with students before, and they're awesome! I find them no less professional than larger productions. For those who haven't had the opportunity to work on a student film, I highly recommend it."
Remember: Only you can limit yourself.
"I live in Boston, but I don't limit myself to working here. I take advantage of any and all travel opportunities. As far as the market in Boston goes, there's plenty of background work to keep you busy—while you keep that filter running for the speaking parts that suit you best!"
To see your success story in print, tweet @Backstage using the hashtag #IGotCast.
This story originally appeared in the Jan. 9 issue of Backstage Magazine. Subscribe here.