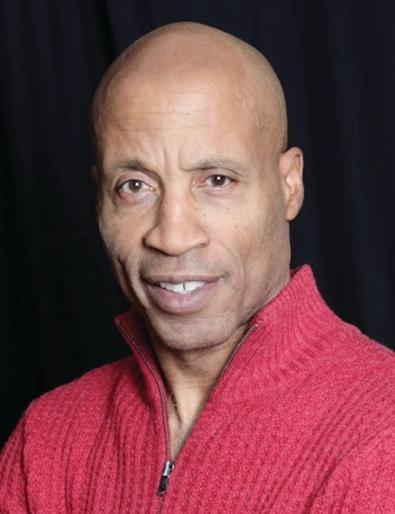 After a 30-year hiatus and a career as an elected official, Peter Lawson Jones has rekindled his love for the craft of acting. "I was strongly advised to review, as a part of my daily constitutional, the various breakdown services and, in particular, to subscribe to Backstage," says the actor. Good thing he did, or he wouldn't have booked an opportunity many would kill for: working with the legendary Martin Sheen.
"Project Unspeakable," a new play about the assassinations of John F. Kennedy, Malcolm X, Martin Luther King Jr., and Robert F. Kennedy, will hold two staged readings in New York featuring Sheen on April 25. Jones responded to the project's Backstage casting notice to audition for the play's father figure.
"The director called each of my competitors to audition with various other actors, but failed to call me in," he remembers. "Although I was puzzled, I counseled myself to be patient." When the director announced they had seen all candidates for the role, he raised his hand: " 'Not quite all of them!' As I later found out, my headshot and résumé had become attached under the paper clip of another actor's!"
And if you haven't yet been cast, check out our audition listings!