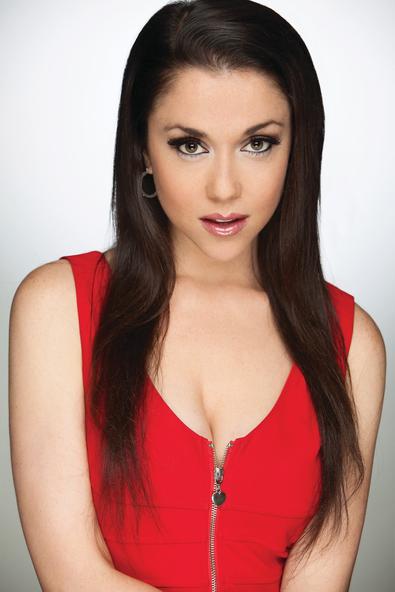 It was a rainy Saturday afternoon in Los Angeles when Rachel Alig decided to respond to an open call listed on Backstage casting. "I literally had nothing on my schedule and I thought, I should at least go to this audition for practice," says the SAG-AFTRA actor. "I went into the room very relaxed. After doing the scene I was dismissed rather quickly and thought, Well, I guess I do need the practice." Turns out the writer-director of "Desperate Losers" didn't need to see anything more from her; she was cast in the film's leading role!
Alig remembers her character, one of several she was able to book through Backstage listings, with fondness. "Jessica was always up for having a good time, but she was headstrong and never let anyone tell her what to do." While browsing Backstage—"religiously!" she says—she looks for roles that allow a dynamic range. "Those are the ones that will make the audience feel."
Beyond casting notices, Alig relies on Backstage as a resource for industry news and tips. "It is such a great place for actors, writers, directors, producers, casting directors, etc., to stay educated and informed," she says.
To see your success story in print, tweet @Backstage using the hashtag #IGotCast.
And if you haven't yet been cast, check out our audition listings!