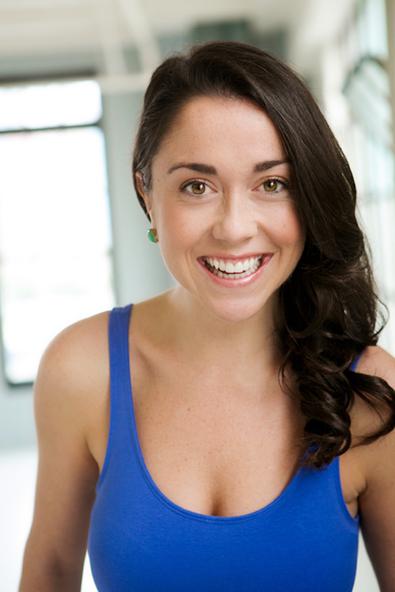 Through Backstage audition listings, Rachel Alig was cast as Therese, the lead role in "Mi Navidad," a feature film.
"[Therese] is a very competent woman who is often the voice of reason," Alig says. "She speaks her mind and stands firmly in her voice."
After a quick audition, Alig was unsure about where the process was heading, but she says the callback felt entirely different.
"The director, Paul Sanchez, had me read for three parts, and each of the characters were vastly different in their behavior and demeanor," she says. "I've learned since that our director knew he wanted me in the film, he just wanted to make sure he placed me in the best role for me."
This isn't Alig's first success with Backstage, and she plans to continue browsing!
"I keep coming back to Backstage for audition notices because I get a lot of work through this website," she says. "I've booked multiple feature films, short films, and national commercials through castings I've found, and the work that I've gotten here is always of high quality with professional teams."
To see your success story in print, tweet @Backstage using the hashtag #IGotCast.
And if you haven't yet been cast, check out our audition listings!