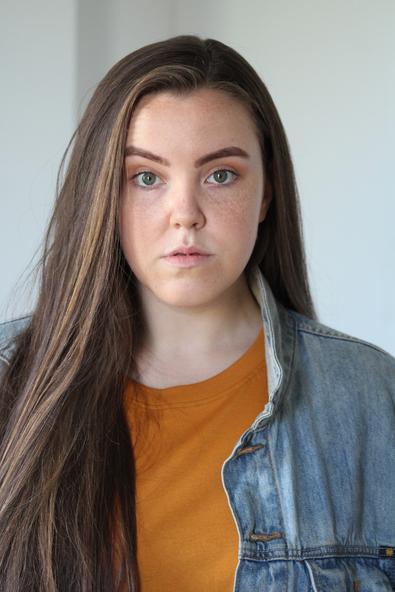 Rosie Mahon knows the importance of making a lasting impression—and it paid off when she was cast in "The Merry Wives of Windsor." Can you guess the resource she used to get herself there?
Stay vigilant and see results.
"I use [Backstage's] audition calendar every Sunday so I can plan what Equity Principal Auditions I'm able to attend…. It's tedious but worth it. It wasn't until I made submitting on Backstage part of my everyday routine that I really started to notice the benefits."
Remind people who you are.
"Keeping in touch with people in this community and making relationships is a vital part of being seen in this business. I always send thank-you emails and postcards if I have to announce a new project."
Set goals—we'll help you reach 'em.
"I'm always looking for projects that speak to me on a deeper level. I've always had a huge passion for Shakespearean theater, especially the comedies! I've also been a fan of Hudson Warehouse—I've seen their shows every summer since moving [to New York]."
Heed her advice.
"If you leave a set with people remembering you as a professional, kind, and hardworking [person], they'll want to work with you again. New York is smaller than you think. If someone has a good experience working with you, news usually travels pretty fast. Oh, and always remember people's names!"
Meaningful connections are an actor's bread and butter.
"I keep a log of people I've auditioned for and how I submitted to them initially in case I'm called in for them again. And when scanning through the directors I've auditioned for, many times [they were] originally from Backstage."
To see your success story in print, tweet @Backstage using the hashtag #IGotCast.
This story originally appeared in the Nov. 21 issue of Backstage Magazine. Subscribe here.