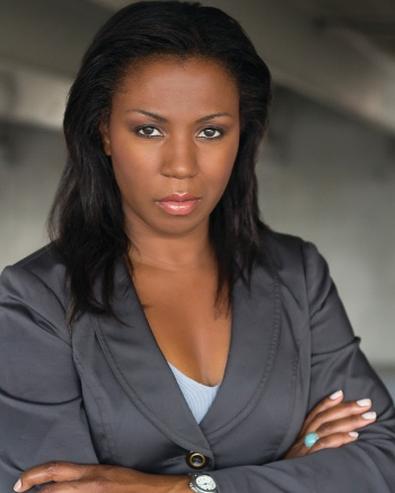 For Sheryl Carbonell, Backstage is far more than just a casting service. "I take notes on articles and save them in my 'acting articles' folder," the Florida-based actor says. "I revisit the files often to remind me of things to strive for in my work." It's a technique that paid off in the form of a bit part in the science fiction feature "King's Gambit." Carbonell was asked to read for the part of Peter, an arrogant newscaster; when she impressed the director enough to book the job, the role was changed to Pamela.
"It's best to embrace the challenge," says Carbonell when asked about her audition philosophy. Based on the advice she's absorbed in Backstage, her focus in the audition room is on "being creative rather than 'getting it right.' "
To see your success story in print, tweet @Backstage using the hashtag #IGotCast.
And if you haven't yet been cast, check out our audition listings!