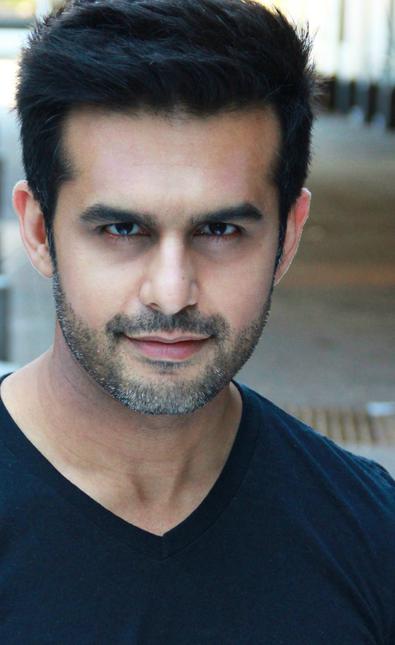 Shezi Sardar was cast in "The Checkout Line," a dark, postapocalyptic short film, after browsing the audition listings of Backstage. The drama, which has already screened at two film festivals, tells of a dystopian landscape so physically and economically ruined that people can check into centers for government-sanctioned suicide. While playing his character, Dave, Sardar explored deep, intense emotions.
"Playing Dave really enabled me to delve into the sense of hopelessness and despair he was feeling about his chances of surviving very bleak circumstances, often relying on his good friend for emotional support," he says.
Sardar has been using Backstage for three years now, and makes sure to check audition listings every day.
"Every single project I've worked on through Backstage has been an extraordinary experience," he says. "Each film set is different, and as very much a director's actor, I'm committed to fulfilling a director's vision by bringing to life the full colors of the script and my character."
To see your success story in print, tweet @Backstage using the hashtag #IGotCast.
And if you haven't yet been cast, check out our audition listings!