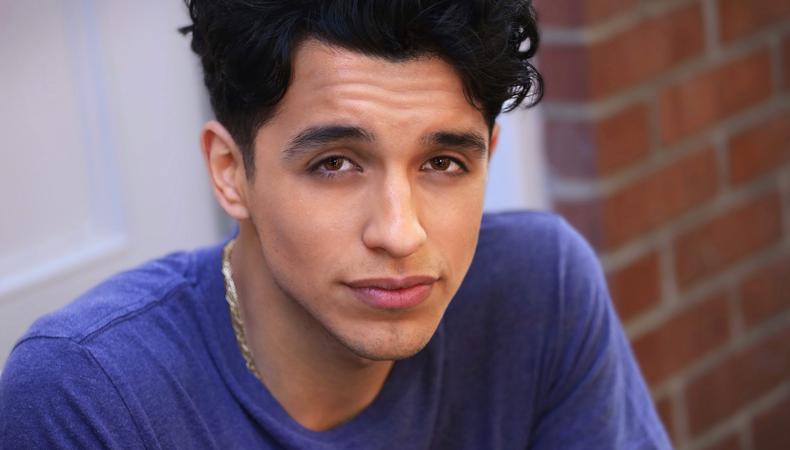 Doing background work can really pay off. Just ask Stephen Chacon, who was discovered by none other than cinematic visionary Baz Luhrmann. In the first episode of "The Get Down," the director's highly anticipated Netflix drama about 1970s hip-hop, Chacon was bumped up from extra to principal role.
"I originally went on set as a nonunion background performer," the young actor says. "But when Baz saw me in the VIP section chomping a cigar and with my ridiculous suit on, he began to spit me backstory and develop the connection between me and the other principals. Eventually, I found myself with a few lines and a SAG contract."
It was a whirlwind of a transition, but Chacon's years of browsing Backstage's articles and casting notices made him a pro. "The set was like being in Disney World," he says. "When the music was on blast and all the performers were energized, the air was electric." He calls Luhrmann a "hands-on director—he would get right in there with the actors. He also was great at making a very personal, collaborative environment amid all the chaos."
"The Get Down" drops sometime in 2016. Until then, keep up the good work, Stephen!
To see your success story in print, tweet @Backstage using the hashtag #IGotCast.
And if you haven't yet been cast, check out our audition listings!