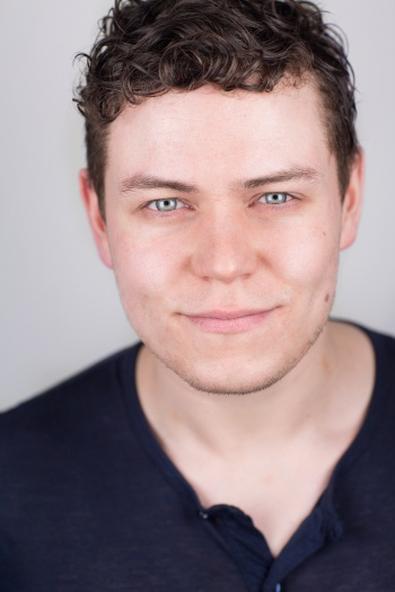 All the world's a stage for Steve McMahon, who was recently cast in two Shakespearean productions via Backstage! A video audition led to McMahon performing with the Adirondack Shakespeare Company during their spring season as Mark Antony in "Julius Caesar" and Salarino in "The Merchant of Venice."
"Stuff to really get my teeth into!" McMahon says.
After auditioning, he was invited to a group workshop in which he took part in a movement exercise. "The movement component created a safe, buzzy environment in the room, and we followed it with prepared Shakespeare sonnets and sides in an informal but professional atmosphere," he says. "It's nice to feel that you're in an audition room with actual fellow humans."
McMahon discovered Backstage three years ago when he moved to New York to attend the American Academy of Dramatic Arts. In fact, he just graduated this past February! Now he checks the news, casting notices, and advice on Backstage several times a day. He focuses primarily on theater, but hopes to expand his repertoire to on-camera work as well. As a fresh graduate, he's got plenty of time.
"I'm particularly interested in Shakespeare plays and acting apprentice positions at theaters so I can continue to develop my craft as I begin my first year out of school."
To see your success story in print, tweet @Backstage using the hashtag #IGotCast.
And if you haven't yet been cast, check out our audition listings!