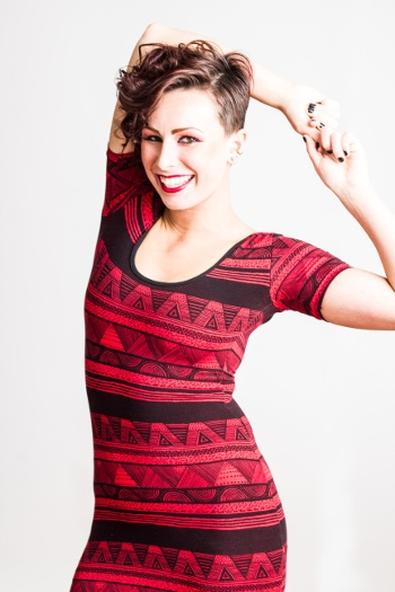 Having fun in the sun is just another day on the job for dancer Taylor Jayne Thompson, who landed the role of featured dancer in artist Jillisa Lynn's "Skin" music video, choreographed by Shane Sparks. Thanks to Backstage, Thompson was not only working but creating fun memories: "We shot a dance scene on the beach at sunset and prior to this we got a lot of fun shots just hanging out. One scene ran right into the other and there was never a boring moment because there was so much going on."
Thompson, who has been a member of the L.A. Follies dance company for 10 months, is grateful she's been able to turn her passion into an exciting career. "What a great way to make friends and get in your dance grind when first moving to L.A.," she says.
Backstage has become a daily routine for her; whether looking for opportunities as a dancer, choreographer, or on another exciting music video, she has her notifications set for the next opportunity right around the corner. Or, in Thompson's case, right on the sand.
To see your success story in print, tweet @Backstage using the hashtag #IGotCast.
And if you haven't yet been cast, check out our audition listings!