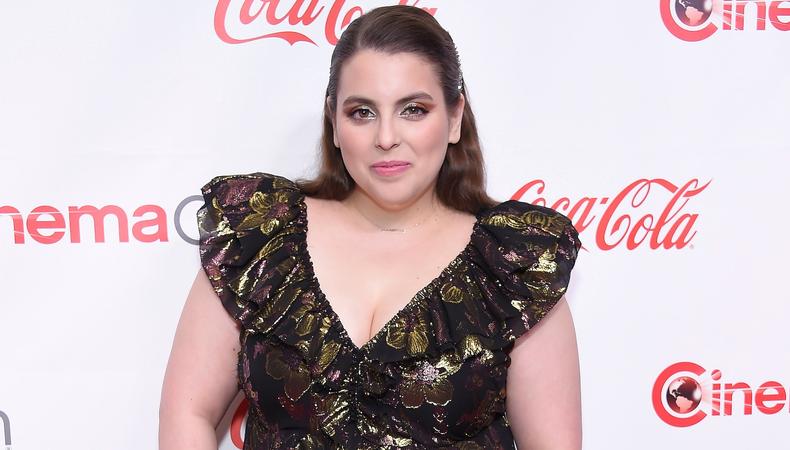 Stay in the loop on industry and casting news with our write-up on who's been slated for recent film and television roles!
"Impeachment: American Crime Story"
Impeachment is in the news right now, even in entertainment news—but it's there for a slightly different reason: FX is once again looking to headlines for the next installment of Ryan Murphy's miniseries "American Crime Story." With O.J. Simpson and Gianni Versace behind him, the next spotlight will move into politics, focusing on the impeachment of President Bill Clinton for misuse of office when he had an affair with a young intern named Monica Lewinsky. Lewinsky, who not only faced demonization in media reports but was stalked by reporters and paparazzi, would eventually use the incident to discuss social matters and wage a war on bullying. Clinton, on the other hand, was not ultimately removed from office and escaped the incident with far less scrutiny by the end of his second term. The miniseries will track the lead-up to the impeachment. Bright/Daniels Casting has added a few names already, with Clive Owen as Clinton, Beanie Feldstein as Lewinsky, Annaleigh Ashford as Paula Jones, and Murphy go-to Sarah Paulson as Lewinsky's betrayer Linda Tripp. The role of Hillary Clinton is still being cast. Production on the series is currently set for March in Los Angeles; however, the final product won't air until after the current U.S. presidential election in November.
"Kevin Can F**k Himself"
AMC is cutting to the chase with its new series, aptly named "Kevin Can F**k Himself." The risqué title, a play on the short-lived CBS sitcom "Kevin Can Wait," sets up the intention of the series—to destroy the trope of the stereotypical sitcom wife. The story will showcase the assertive nature of one woman who is fed up with the confines of a comedic life. The project will combine different narrative styles to probe into the mind of the sitcom rebels who push back on one-dimensional and tropey roles. While Felicia Fasano's office is attaching talent, no actors are officially signed on for the project. Production is planned for March in Boston.
"Lansky"
Meyer Lansky was a well-known gangster who was the catalyst for an organized crime syndicate that cut short the lives and losses of many important people. A new feature film will look back on his many sins as his age catches up with him, focusing on a time when the federal government has one last shot at taking down the iconic crime leader. Lansky, who is ready to absolve himself, spills his twisted life story to the agents. Billy Hopkins is casting the project that is rumored to star Harvey Keitel, Sam Worthington, and AnnaSophia Robb. Filming starts later this month in New York and Atlanta.
For the latest news, check out backstage.com/resources to find thousands of production listings, casting directors, acting classes, agents, and more!
This story originally appeared in the Jan. 16 issue of Backstage Magazine. Subscribe here.