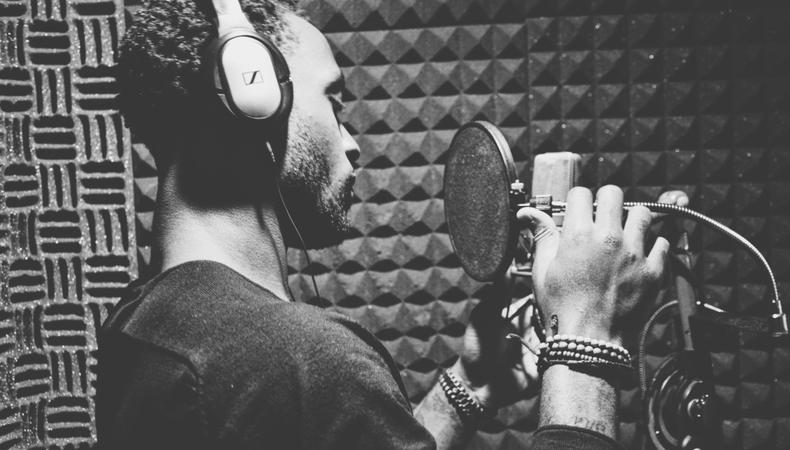 This week on the VO School podcast, we're celebrating our 20th episode by honoring Black History Month with a show devoted entirely to diversity.

This episode is guest hosted by Doug Melville, chief diversity officer for the international advertising agency, TBWA. As a vocal proponent for diversity in all its forms both day to day in his role within TBWA and via his personal outreach on social media and public appearances, Doug brings a wealth of knowledge to this episode.

Joining us this week on the podcast are power couple Joan Baker and Rudy Gaskins, founders of SOVAS (the Society of Voice Arts and Sciences), a not-for-profit organization that helps educate and advocate voiceover around the globe. They organize and present workshops and learning opportunities across America and curate That's Voiceover and The Voice Arts Awards, a voiceover convention and voice awards show, respectively.

In this episode, we learn how Joan and Rudy established themselves in the industry, how they advocate for talent that come from diverse backgrounds, where they believe the industry is heading, the importance of the human voice, and how the collaboration of technology and voiceover presents new and exciting opportunities for voice actors.
Jamie Muffett is a British voice actor, audio engineer, and filmmaker based in NYC. His voice clients include Coca-Cola, Warner Brothers, Microsoft, and National Geographic. For more information, visit www.jamiemuffett.com.
Get all of your VO questions answered by peers and experts on the Backstage Community forums!
The views expressed in this article are solely that of the individual(s) providing them,
and do not necessarily reflect the opinions of Backstage or its staff.