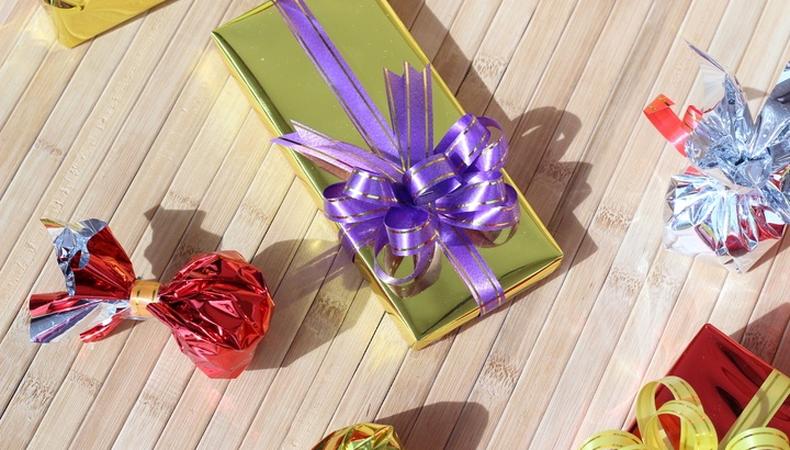 Every day, I work with actors helping them find their place within the industry…defining their type, developing their brand, and honing their marketable image. Every day I see actors who are filled with so much potential… and yet, every day, I watch actors make the same terrible mistakes, setting themselves up for failure.
Every so often, I get called in as an image consultant to help with castings, making sure that they cast the perfect actor to embody the exact image needed. Every casting, I watch actors come into the audition room one after the other, all trying to be what they think they're supposed to be—and every time, that's when the actor hears the dreaded, "That was great. Thanks for coming in." And every casting, there is always that one actor who walks in with no apologies, no visible insecurities, who is confident but not cocky, dressed appropriately, owning everything about themselves, and ready to work—and all of a sudden, every person in that audition room lets out a group exhale. Finally, an actor who is not trying to be anything but who they innately are. Whether that actor is cast in the role or not, they are always remembered.
Every time I have had the opportunity to work on film or TV sets as an on-set acting coach, I have seen incredible stories brought to life by professional actors who, besides being talented, possess a confidence in themselves, and in who they are and in what they bring to the table that other actors do not…their unique essence and Brand. Every time I walk onto those sets, I see the difference between an actor with potential, and a working professional actor no longer trying to be something that they're not.
READ: "Backstage Experts Give 6 Ways to Determine Your Type"
So this holiday season, I want to give you the most important gift that you as an actor will receive this year—no givebacks, exchanges, or re-gifting allowed!
So here it is, all wrapped in gorgeous shiny paper with a strikingly beautiful bow (I am all about the presentation, after all): I am giving you permission from this day forward, to Just Be You. Every time you have your acting hat on, putting together your marketable image, at every headshot session, in every meeting, every audition, every rehearsal and filming day on set, know that You Are Enough, and that what you bring to the table is Awesome and Amazing and Special and Unique. You no longer have to put any energy into trying to be what you think they want you to be or into trying to be that person someone else said you should be. All you have to do is Just Show Up. And that means All of You shows up: the good, the bad, the beautiful, and the ugly, because all of you is what makes your Brand unique and marketable and castable. It makes you you and that's all you have to be.
Use your Type and Brand, your Potential and your Talent, and make 2017 the year that you become one of those professional award-winning actors bringing stories to life in film and television.
Once again, my gift to you: Know that You are Enough, and all you have to do is to Show Up and Just Be You…every time.
Ready to just be yourself? Check out our film auditions!
The views expressed in this article are solely that of the individual(s) providing them
and do not necessarily reflect the opinions of Backstage or its staff.