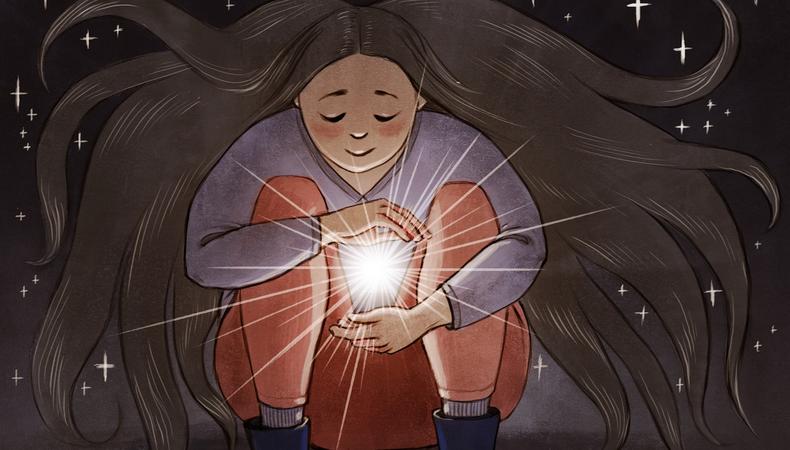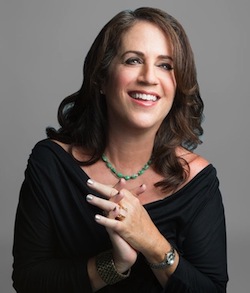 What is your goal in doing an audition scene or performing?
I recently coached a client who was going to one of those workshops where you sign up and pay a fee to be seen by a group of agents and managers in hopes of getting representation.
My client was nervous. She wanted and needed an agent. It was all she could focus on.
She had picked a really good scene. We went through it several times for a couple of coaching sessions and put together a very nice, truthful portrayal of her character. I guided her through a strong objective for the scene and her character, along with several subtle tweaks to make it personal.
But she kept focusing on the "goal"—getting a rep. Whenever a client or auditioner hits this wall, I try to pivot their perspective. I told her that her only objective was to bring joy to the audience. If she felt joy when performing, it would be infectious to the audience. There is nothing like watching an actor who is truly loving what they're doing. That feeling is utterly contagious.
Rather than focus on getting an agent, I had my client make a list of why she is an actor. It's a good practice to write down a specific list of why you do this. At the end of the day, you're storytellers and artists, and your unique point of view on the character is what makes you special. The need to share your art and story should be, above all, the most important element of your performance.
READ: How to Get Out of Your Head During an Audition
Think about it: We meet and work with people on a daily basis in all walks of life. When you come across someone who truly digs what they do, you simply want to be around them. It kind of gets you high. An actor who has charisma draws people in. You can't manufacture that; it comes from the heart.
If you can find within yourself what makes you an individual, warts and all, and be brave enough to show that to the world, you are almost where you need to be. The rest is getting out of your own way to find the joy in sharing it.
Last night, I watched the HBO documentary "Come Inside My Mind" about Robin Williams. What struck me was that Williams had largely been doing comedies when he took the role of the homeless, mentally ill man in "The Fisher King." He jumped into a very different character fearlessly and embraced the joy behind his darker shadow.
Whether you are acting in a job where you've already been cast or you're auditioning for a new one, getting out of your head about your perceived "goal" is key. I want you to go into auditions (or showcases like the one above) and forget the notion of getting the job or getting an agent. That will completely screw you up. Your only goal is to be uber prepared, make strong choices, and remember why you started acting in the first place. Truly ask yourself why you have chosen this impossibly difficult path in life. If your answer is "to be famous," I'm going to tell you now that you're on the wrong track.
If you answered, "Because I have to," you're there for the right reasons.
Remember to find the joy in what you do. Don't be stingy; share yourself!

Known for her work in film and television, producer and casting director Marci Liroff has worked with some of the most successful directors in the world, including Steven Spielberg, Ridley Scott, Mark Waters, Christopher Nolan, Brad Bird, and Herbert Ross. While working at Fenton-Feinberg Casting, she, along with Mike Fenton, cast such films as "A Christmas Story," "Poltergeist," "E.T. – The Extra Terrestrial," "Indiana Jones and the Temple of Doom," and "Blade Runner." After establishing her own casting company in 1983, Liroff cast "Footloose," "St. Elmo's Fire," "Pretty in Pink," "The Iron Giant," "The Spitfire Grill," "Untamed Heart," "Freaky Friday," "Mean Girls," "Ghosts of Girlfriends Past," "Mr. Popper's Penguins," "Vampire Academy," and "The Sublime and Beautiful," which she produced as well, and the upcoming film "Magic Camp."
Liroff is also an acting coach, and her three-night Audition Bootcamp has empowered actors to view the audition process in a new light. The class spawned an online course available at Udemy entitled "How to Audition For Film and Television: Audition Bootcamp." Visit Liroff online at marciliroff.com, follow her on Twitter @marciliroff and Facebook, and watch her advice videos on YouTube. You can also read her blog.
Ready to get to work? Check out Backstage's Los Angeles audition listings!