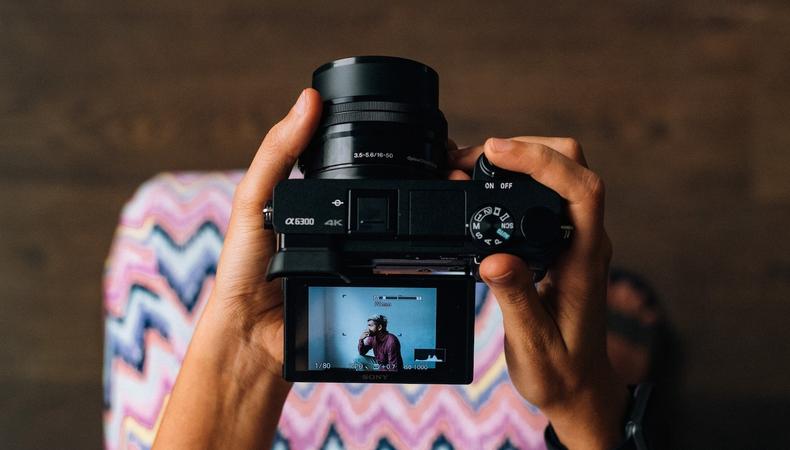 Applying for college can be daunting, especially when wanting to put your best foot forward in an audition tape. Backstage Expert and demo reel editor Tim Grady offers tips and tricks for ensuring you're showcasing your best self.
READ: 10 Tips for Nailing Your College Audition
Welcome to Set the Scene, Backstage's video series of advice for performers. We release new videos every Thursday, so be sure to subscribe to the Backstage YouTube Channel!