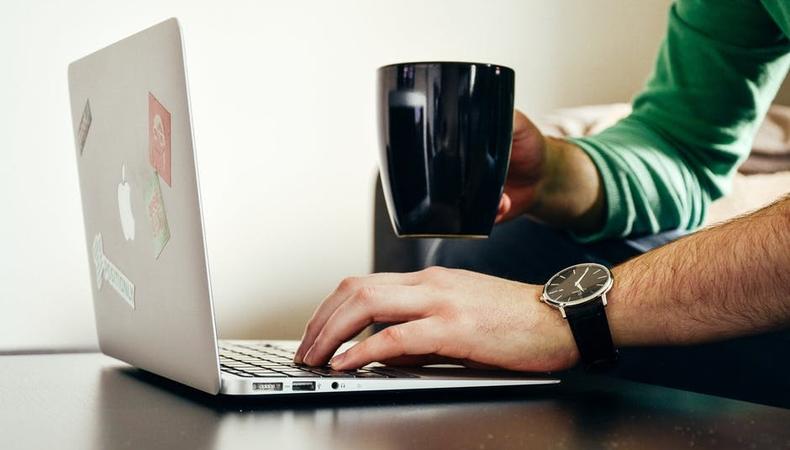 You already know Backstage is the go-to for any and all information pertaining to your craft. But now, you have the chance to get in on the action with the Backstage Community Forum. Here, you can engage with others in your industry, as well as teachers, experts, and, yep, even agents and casting directors. Below are some of this week's most interesting new topics; drop a reply or post a new thread. Either way, fire up that keyboard and get involved right here!
Improving technique outside of the classroom?
"What do you all do to progress outside of [the] classroom? I tend to watch a lot of movies, documentaries, shows and read plays. I practice with my actor friends or work on monologues alone. Monolgues can be tricky sometimes without feedback though. What about you all?" —ClassAct
Nonunion tours:
"I was wondering if anyone's children have done a nonunion show and if you would do it again. My DS is an equity candidate and I have historically stayed away from the nonunion stuff but he was requested to audition for 'Elf' and the show is nonequity so would love some feedback." —Sakura73
Agency fee question:
"DD recently booked her first job. When the contract was signed, it had a set amount and said $XXX + 20% agency fee. When we get the check, where will the agency fee be taken from - the $XXX (minus taxes, etc) or does this mean that the agency fee is just taken off the top, so the talent gets the $XXX with just regular taxes and withholdings taken out?
"As an example, if the job is $100 + 20%, would the agent basically be getting the 20% agency fee kicker on top plus 20% out of the $100?" —Thickasthieves
Use your voice! Sign up for the Backstage Forums right here!