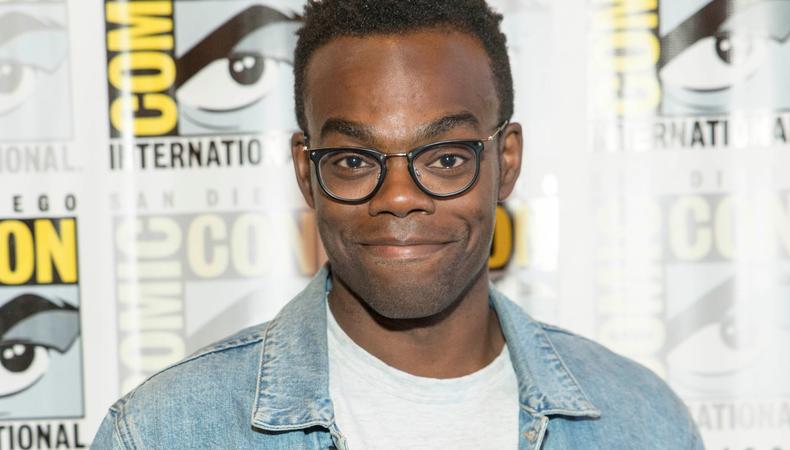 "In the Envelope: An Awards Podcast" features intimate interviews with award-winning actors and other creatives. Join host and Awards Editor Jack Smart for a front row seat to the industry's most exciting awards races, and valuable acting and career advice from contenders! This episode is brought to you by HBO.
Rising star William Jackson Harper went from his native Dallas, Texas to Santa Fe, New Mexico, ending up where he always dreamed: on the stages of New York City, following his passion for playing fascinating, sometimes oddball, characters. But just before catching his big break in television, he was reevaluating his career, weighing its many downfalls and rejections against that passion.
"It can really bum you out!" he says of making a career in acting. "If you want to be doing this, there's a lot that you're willing to put up with to do it. And there's no replacement for really feeling like you've gotten inside of a character, really in the moment with your scene partner and you're just there."
Then Harper was cast opposite Kristen Bell and Ted Danson in NBC's Michael Schur comedy about the afterlife, "The Good Place." For three inventive, hilarious, twist-laden seasons, he's played the neurotic Chidi Anagonye, a performance that has earned him a Critics' Choice Television Award nomination and Emmy buzz. He joins Backstage to chat about the beloved series (which just announced its upcoming fourth season will be its last) and how to navigate doubts and dreams as an artist.
Listen now on: