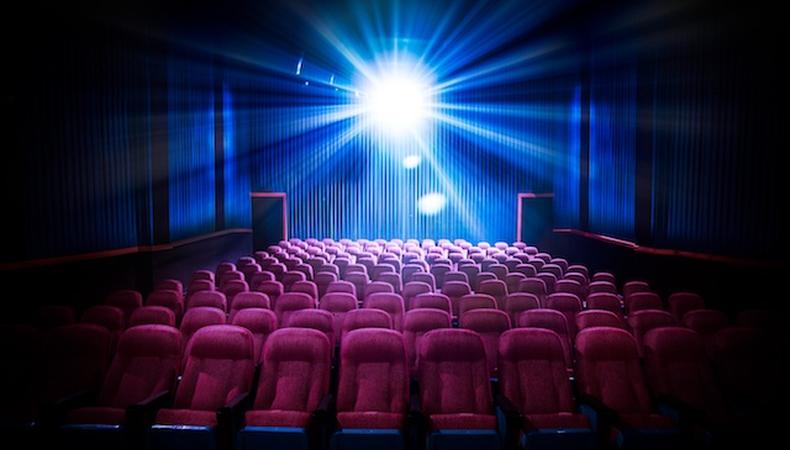 Having cast numerous indie and short films, I'm familiar with how they can change your acting life. Although these acting gigs may not be major money-making opportunities, what they are is strong, meaningful scripts, challenging dialogue, locations, story lines and subject matter. And in the right hands, you can be noticed for your great work.
You may be a feature film actor and wish to change the trajectory of your career, or an upcoming actor who has a special skill or seems real in a situation or location. The director may be the next up and coming student at a film school known for having brilliant mentors and a educational experience.
One director, Ryan Coogler, decided to pen a story from his part of the country. He wanted to shed light on current situations of police brutality. A young man, Oscar Grant, was turning his life around to move forward in the New Year. We watched, cried, and felt as if we were in the presence of Oscar due to relatability and performance of Michael B. Jordan in "Fruitvale Station." When actors decide to make these types of choices, I applaud them.
This type of work exists on many levels, but an actor should seek them out strategically. Here are a few quick tips
1. Research schools with reputable thesis short film programs and learn all you can about the development and techniques behind indie film.
2. When looking for your next gig, be diligent and use Backstage and Backstage.com for auditions of student or independent films. Do not overlook unpaid or low-budget feature films, as they could end up being the next big thing.
3. Do your research and look up directors and producers. Check out their backgrounds, track records, and previous work.
4. Meet with the director and producers regarding vision and tone before taking on a role.
Aside from Jordan in "Fruitvale Station," below are a few more actors who achieved their indie film goals:
Jennifer Lawrence, "Winter's Bone"
Gina Rodriguez, "Filly Brown"
Jennifer Aniston, "Cake"
Miles Teller, "Rabbit Hole"
And the entire cast of "Dear White People"
The Independent Spirit Awards is almost a well attended as the Oscars. Be well and enjoy this journey.
Like this advice? Check out more from our Backstage Experts!