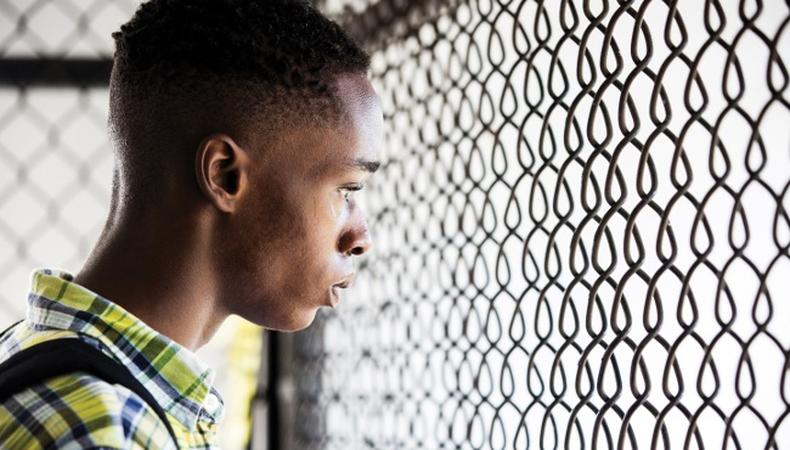 As the 2016 awards season picks up steam, it's clear that prestige filmmaking is alive and well. Critics and pundits have not yet been able to pinpoint a best picture front-runner, as "Jackie," "Manchester by the Sea," or "Moonlight" would easily take top honors in a less competitive year. These three projects, from Fox Searchlight Pictures, Amazon Studios, and A24, respectively, prove remarkable considering each can be classified—depending on your definition—as an independent film.
What distinguishes a studio film from an indie? It's a question that has challenged awards voters in the past, as the line between the two labels has alternately blurred and solidified.
Some consider financing an indie litmus test. The success of "12 Years a Slave," Steve McQueen's awards-dominating 2013 picture with a $22 million backing, complicates the notion that an indie film equals a smaller budget, however; Brad Pitt's production company, Plan B Entertainment, secured financing from various studios, yet the film was still eligible for (and won five) Film Independent Spirit Awards, which has an unofficial $20 million budget cap. Other winners of the Oscar for best picture, including "Rocky" and "Marty," clocked in at under $1 million in production, whereas low-budget classics such as "Pulp Fiction" ($8.5 million), "Sex, Lies, and Videotape" ($1.2 million), or "The Blair Witch Project" (estimated $60,000) are regarded as indies simply by nature of their rebellious content and structure—or lack thereof.
READ: "14 Oscar-Winning Films Made on Surprisingly Small Budgets"
Early projects from Francis Ford Coppola and George Lucas were also created independently, giving the directors ultimate control of their vision, but were then snapped up by major distributors, further complicating the definition; today, "Star Wars: The Force Awakens" is technically the highest grossing indie film in history—although given a budget of over $300 million and distributed by Walt Disney Studios, the hit was produced entirely by Lucasfilm.
Defining qualities aside, indies are the result of a decades-long resistance to a bureaucratic studio system that was created in the 1910s after a group of "independent" filmmakers sought to avoid the Motion Picture Patents Company's monopoly on the production of raw film. The MPPC was dissolved thanks to key rulings by the Supreme Court, but not before the independent filmmakers had established their own companies in a town on the other side of the country: Hollywood, California.
In the years before and during World War II, an era that brought about the invention of smaller, more accessible cameras and an embrace of modern experimentation, movie-making luminaries including Mary Pickford, Charlie Chaplin, and Orson Welles fought major studios' monopolistic practices. The 1953 film "Little Fugitive" became the first indie to receive an Academy Award nomination, followed by titles such as 1977's "Annie Hall," 1981's "Chariots of Fire," and the indie film renaissance of the '90s that led to 21st-century films like "Lost in Translation" and "Boyhood."
In recent years, box office sales and major awards ceremonies have indicated a growing shift away from studio-backed projects. With Open Road Films' "Spotlight" winning best screenplay and picture at last year's Academy Awards, and top independent studios including A24, IFC Films, and Lionsgate Films dominating awards circuits, indie contenders now seem a safer bet.
This year, the Gotham Awards may provide clues for which titles could be pushed to front-runner status. "Moonlight" from Barry Jenkins and Tarell Alvin McCraney, and "Manchester by the Sea" from Kenneth Lonergan each earned nominations for best picture and screenplay—two awards "Spotlight" picked up in 2015—and made a good showing among the recently announced Spirit Award nominations. "Moonlight," auspiciously, swept the Gotham Awards.
If either film goes the distance so soon after the past three years' indie best picture Oscar wins—"Spotlight," "Birdman," and "12 Years a Slave"—the notions of independent and mainstream will be inextricably linked. Major Hollywood studios such as Warner Bros. and the Weinstein Company, meanwhile, may have to reassess their production slates.
To browse our casting notices for indie films, check out Backstage's casting calls!