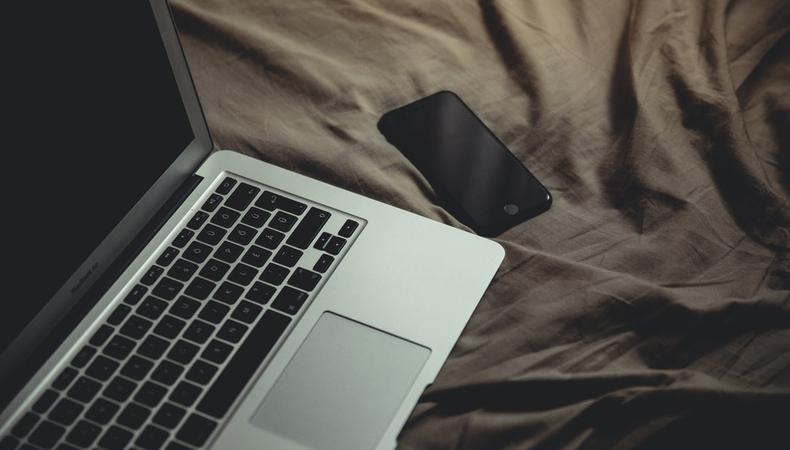 You already know Backstage is the go-to for any and all information pertaining to your craft. But now, you have the chance to get in on the action with the Backstage Community Forum. Here, you can engage with others in your industry, as well as teachers, experts, and, yep, even agents and casting directors. Below are some of this week's most interesting new topics; drop a reply or post a new thread. Either way, fire up that keyboard and get involved right here!
Office Hours ft. Bresha Webb:
"Night School" and "Marlon" star and all-around funny woman Bresha Webb joined the forums to share her best acting advice, AMA style!
Office Hours ft. Annemarie Lewis Thomas, Part Two:
We were lucky enough to host another AMA featuring Annemarie Lewis Thomas, director of top London musical theater school, The MTA. Find out what advice she has for actors and prospective students alike.
Office Hours ft. Mollee Gray:
How does one become an actor on Disney or Lifetime? Find out as we picked the brains of "A Night to Regret" star Mollee Gray in yet another Office Hours AMA.
Ready to sound off? Join the Backstage Forums right here!