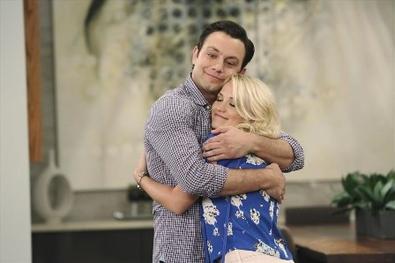 The entertainment industry is constantly changing, and it's important to stay aware of what's going on. Want to find out who's casting? What projects are happening? What's coming up? Call Sheet highlights will help you stay in-the-know:
"School of Rock," the Andrew Lloyd Webber musical adaptation of the Jack Black career-making film, has found its venue and it's headed straight for Broadway. The Shuberts' Winter Garden Theatre will welcome the production starting Dec. 6.
The hotly publicized "Steve Jobs" biopic has deemed San Francisco its primary filming location. Shooting is tentatively scheduled to begin on Jan. 15 on the Universal Pictures flick.
Looking for information on productions, casting directors, and more? Head over to Call Sheet for thousands of listings!