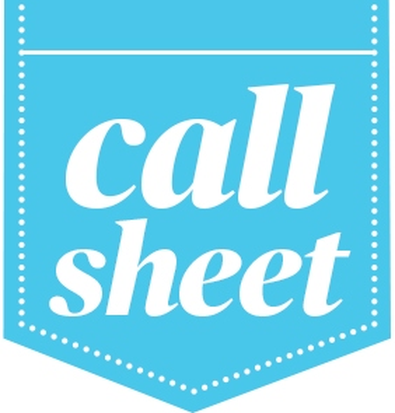 The entertainment industry is constantly changing, and it's important to stay aware of what's going on. Want to find out who's casting? What projects are happening? What's coming up? Call Sheet highlights will help you stay in-the-know:
Start practicing your smoldering looks because Linda Robirds and Marlyn Klaarmond, formerly of Brand Model and Talent Agency, have opened their own agency. It Model Management will now be home to the veteran agents whose combined work spans 30 years.
Take one part David Bowie, a dash of Michael C. Hall, and sprinkle on some extraterrestrial and prepare to have an out of this world musical experience. Telsey + Co. is casting "Lazarus," the newly adapted movie-turned-musical set to hit New York this November.
You can set down Selena's bag now Gary. "Veep's" Tony Hale is completing the cast for "Brave New Jersey," an indie about the first broadcast of "War of the Worlds." Despite the name the film is currently shooting in Memphis with the help of Denise Chamian Casting.
ABC Family wants you to "Stay" and watch their Isaacson/Souliere cast pilot. Shooting this August in Los Angeles the show will find a detective and his daughters trying to escape a mysterious hotel.
Looking for information on productions, casting directors, and more? Head over to Call Sheet for thousands of listings!