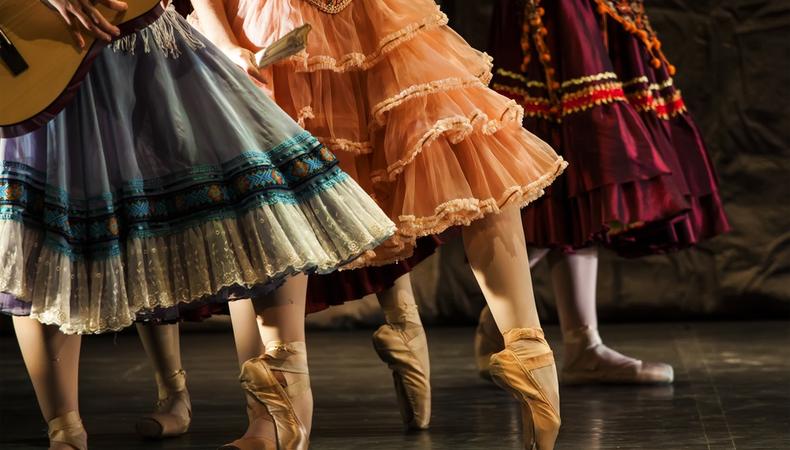 Videographer Tim Grady explains how for musical theater, it's unnecessary to give details on your role or shows you were in. The reel will speak for itself. For film reels, it's important to keep your descriptions as simple and punchy as possible. It's key that your reel is all about showcasing you, so don't worry so much about the text!
READ: "How to Make Your Own Demo Reels"
Welcome to Set the Scene, Backstage's video series of advice for performers. We release new videos every Tuesday and Thursday, so be sure to subscribe to the Backstage YouTube Channel!