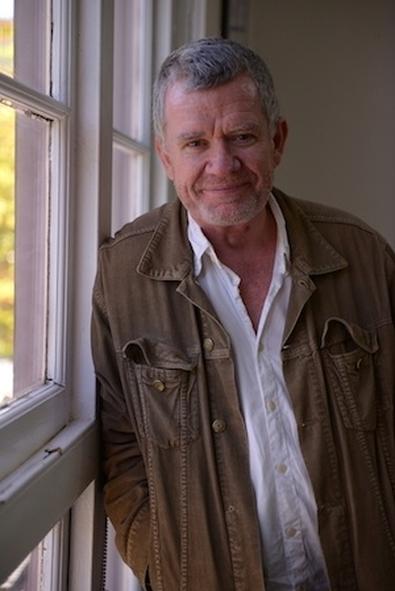 An actor came in to audition for me recently and he had written notes all over his sides. There were more notes on the page than the character had lines of dialogue.
I asked if he had any questions and he said, "About a million." He was approaching his audition opportunity with the exacting focus of a professional actor.
His aim was to dissect and analyze every character moment. In short, he was preparing to deliver his actor ability and his actor technique, rather than allow the character to evolve and emerge.
Don't forget: As the casting director, I have seen this scene done many times by experienced actors. I can recite the lines! I know each and every moment.
Am I excited by technique? No, I am inspired by individuality.
When I see the great actors work, I believe they are simply improvising. That, in fact, there was never a script in the first place. They are simply making it up as they go along.
And this applies to any great performer. Great dancers make their work look so effortless, you believe they never had a dance lesson.
Great athletes simply do it. They have not planned their moves, they make them up.
They follow their instincts.
A common trait I see in actors auditioning is that they plot and plan each moment of the character.
The sign of an actor at the top of their game is when he or she does their preparation, their thinking, their planning, and then walks into the room and just allows the moment to happen.
Of course, stage performance requires a different approach. For me, stage acting is like classical music. Each moment carefully practiced and executed. But film performance—and especially auditioning for screen—is jazz music.
Yes, the performer has a firm foundation in training and ability, but the moment of delivery—the moment of creation—is a time of experimentation and discovery based on their instincts.
That is why so many successful screen performers come from a background in stand-up comedy. Did the late Robin Williams deliver technique? Or Kristen Wiig?
Actors such as Johnny Depp and Javier Bardem deliver unexpected, unpredictable moments. Were these premeditated? Or simply allowed to happen.
For onscreen performance, your technique is what gets you to the door of the audition room, but once you're inside, it's your instinct that will book the job.
Inspired by this post? Check out our audition listings!
The views expressed in this article are solely that of the individual(s) providing them,
and do not necessarily reflect the opinions of Backstage or its staff.