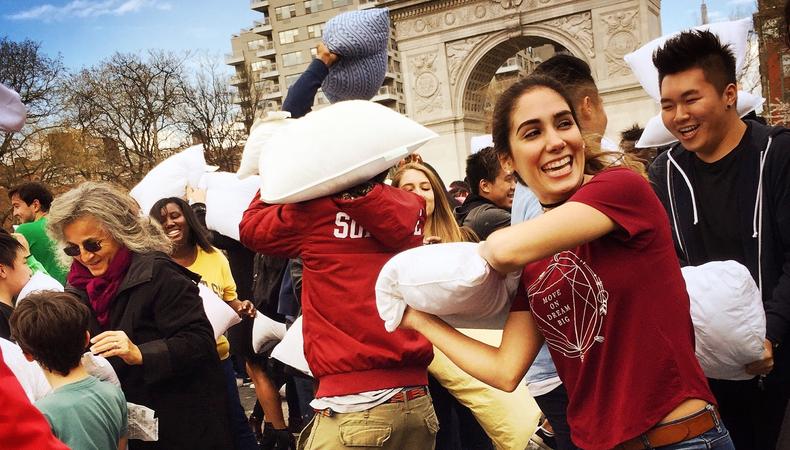 Training doesn't only happen in the acting studio. Actors can gain valuable skills by attending film festivals, screenings and networking events. Of course, performers also need to take a break—every now and then—to explore this busily beautiful city. Here are seven events in New York City that you need to add to your calendar.
1. Participate in a city-wide pillow fight.
If you spend all hours of the night rehearsing—and not sleeping—this stress-relieving event on April 1 might be for you. Show up in your pajamas to let it all out in a city-wide pillow fight in honor of International Pillow Fight Day. The theme is "vikings," so feel free to try on a new accent too. (No ticket required.)
2. Get cultured at a film festival.
The 18th Havana Film Festival celebrates Latin American cinema. You can see films crafted by artists from Argentina, Brazil, Chile, Colombia, Cuba, México, Perú, Uruguay, Costa Rica, Venezuela and the United States. The festival runs March 30-April 7. (Tickets start at $15, $10 for students.)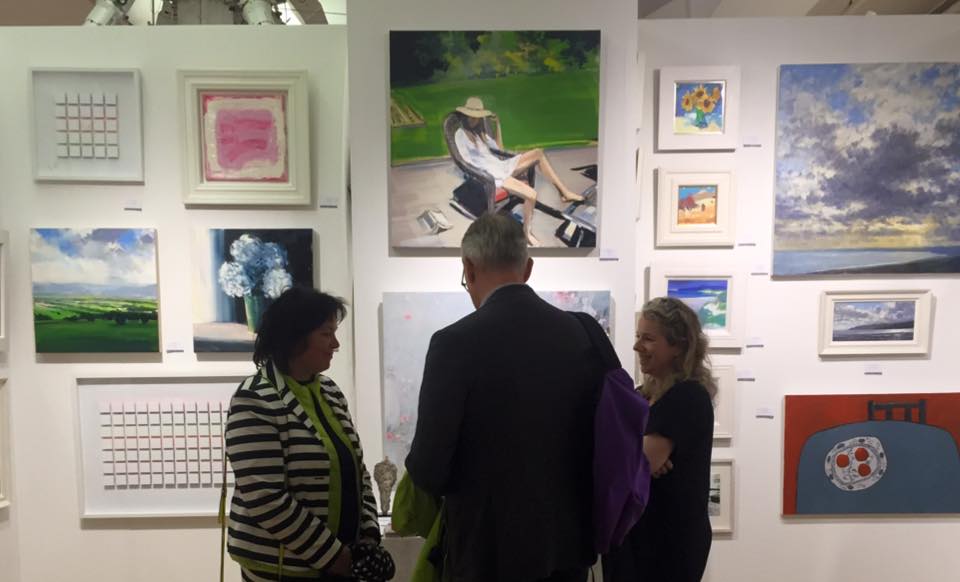 3. Attend an art fair that's actually affordable.
Art connoisseurs can view sculptures, paintings and photographs at the Affordable Art Fair. (Yes, really.) The fair, in its 23rd year, will feature over 70 exhibitors. Visitors can also paint canvases, color and—of course—purchase artwork. The exhibit runs March 30-April 2. (Tickets: $18)
4. Break a sweat—and enjoy some brunch.
Hit the dancefloor at this French disco-themed brunch party. Daft Brunch hosts the party—complete with mimosas—on April 2. (Tickets start at $10.)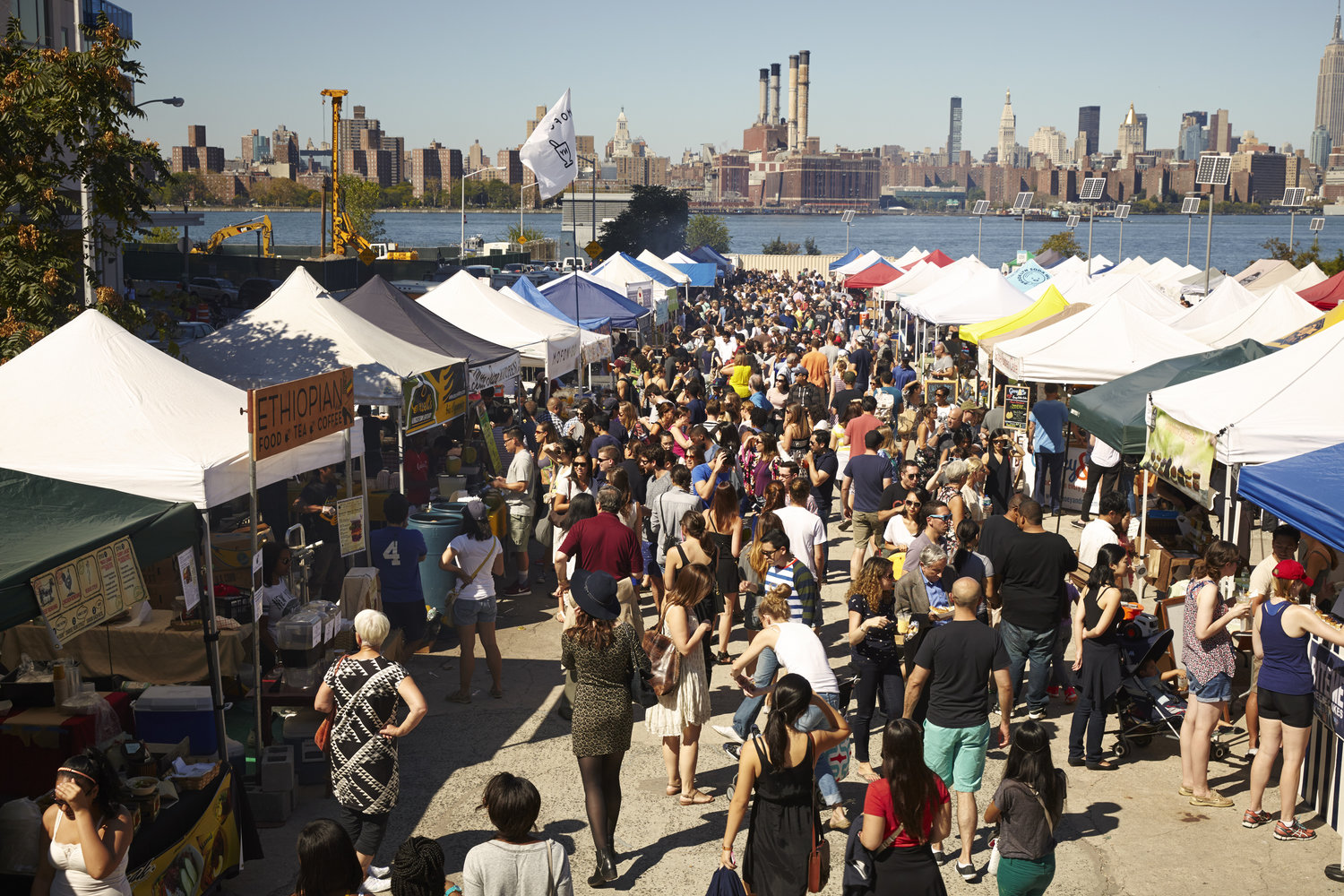 5. Try a smorgasbord of foods in Brooklyn.
Indulge in a variety of foods at Smorgasburg, which opens for the season at both of its locations this weekend. You may have a hard time choosing which foods to try, seeing as there are 100 vendors that participate every weekend. Smorgasburg Williamsburg opens April 1. Smorgasburg Prospect Park opens April 2. (Prices vary.)
6. Socialize—and support a good cause.
Puppies and wine—need we say more? Bring your furry friend to this event that supports local dog rescue charities. Guests can enjoy craft beers and wine on April 2 at the Stone Street Tavern. (Tickets start at $15.)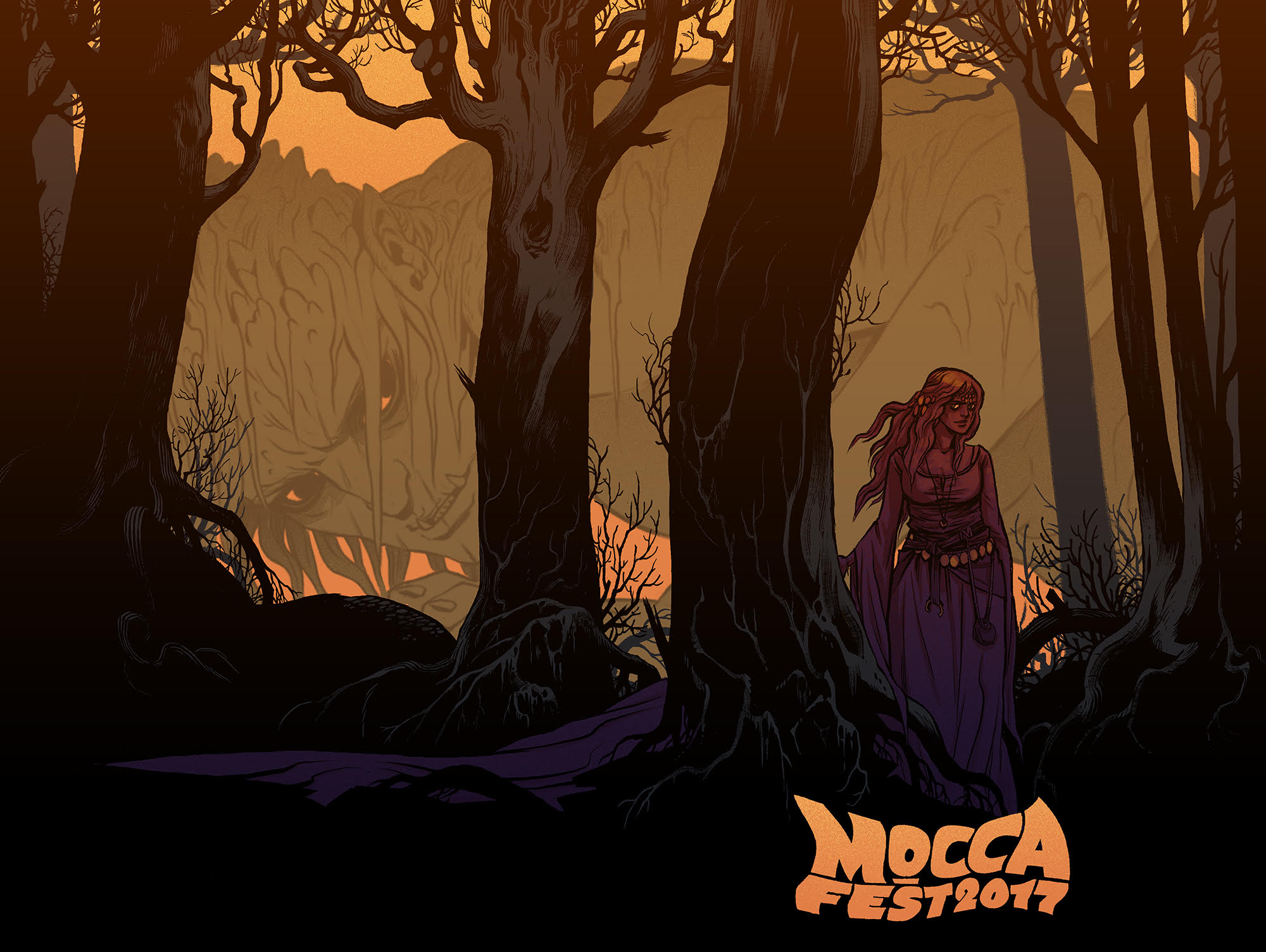 7. Let out your inner creative at an animation festival.
Attend film screenings and take part in discussions about animation, comics, cartoons and art at MoCCa. The Society of Illustrators hosts the two-day festival April 1 and April 2. (Tickets: $5)
LOOKING AHEAD: Attend Tribeca Film Festival.
Watch fellow actors own the screen at Tribeca. As you sit in the theater, take notes and analyze—you might feel inspired or motivated to work on your craft. The festival runs April 19-30. (Tickets start at $12 for matinees)
Inspired by this great city? Check out our New York City audition listings!