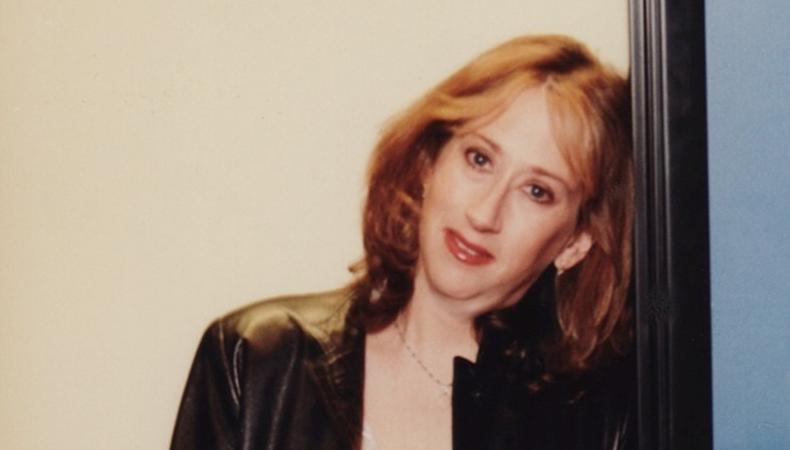 In the time it takes to hit record on the video camera, the audition is instantaneously sent to a laptop, smartphone, or tablet . The era of online casting is not only here and now, it is both the actor's and casting director's new audition room. And even more than that, the online casting audition room has become the actor's new open call venue. Live auditions are no longer a pre-requisite for securing a job.
In decades past, a casting director, like a football scout, might have trudged all over the country to search for that hard-to-fill role. In 1994, I went on a whirlwind tour of Mexico, Argentina, Spain, and the United States to cast "Evita" for Oliver Stone. I scouted together with a team of local casting directors hired in each city. I took Spanish lessons, created press releases, held open calls, and scouted record labels and Latin clubs to discover an authentic Evita. Oliver wanted to discover an actor to play Evita the way we - Risa Bramon Garcia, Billy Hopkins, and I - had discovered Hiep Thi Le in "Heaven in Earth." Oliver wanted authenticity, and I was game for the hunt and the opportunity to discover and nurture fresh talent. But in the end, not only did the studio demand a star, the markets changed and you needed more than a star director to fund such a grand film.
"Evita" was the last time I technically went on the road. It was the end of a casting era for me and many of my colleagues. Now I surf, Skype, and audition actors thousands of miles away, and I use social media to send out my message. I will always miss being in the room and waiting for the next one to be "the one," but, I realize that I can reach farther, deeper, and wider now. I am a casting director firmly rooted in theater, and so for me, I will always miss the experience of immediacy, but I recognize the benefits and financial savings of the online casting and there is no turning back
Two years ago, I launched an app called Actor Genie to help inform actors about what's casting in New York and Los Angeles and who's who in the industry. I found that online, there were so many ways to track what was happening by reading Backstage and looking on other sites, but there was no great mobile application to simplify the information. Through the app, which is a lean lowdown on production, filled with loads of information, I have even found actors who reached out to me as "Actor Genie" on Twitter and Facebook . And indeed, with one simple click, I found potential talent who I ended up casting. One actor was cast in "The Artist," and one young actress was just cast in "Nina," a film that just began production. "Nina" is a complicated biopic about Nina Simone, and I had to find Nina at different ages who had both the vocal and piano talent. I discovered a young new voice who had tweeted me a song. It was that needle in the haystack, that YouTube video that made me take notice, reach out to her and after several back and forth auditions, we cast her. Long live casting on the Internet and forever the twain shall meet.
Heidi Levitt has cast such successful films as "The Artist," "JFK," "Nixon," "Natural Born Killers," "Nurse Betty," "The Rock," "The Joy Luck Club," "Smoke," and "Lakeview Terrace." She served as a producer on the feature films such as, "Center of the World," "Coastlines," and "Delivering Milo." In 2009 Heidi executive produced and cast, "The High Cost of Living," directed by Deborah Chow, which won best first feature at TIFF and was released by Tribeca Films and in 2010 she exec produced and cast Magnolia Pictures release, "I Melt With You," directed by Mark Pellington. Heidi cast and executive produced "Ginger and Rosa," directed by Sally Potter, and it will premiere at the AFI Film festival this November. The film will be released by A24 this December. Currently she is casting several indie features including the ambitious biopic "Chavez," directed by Diego Luna and Cynthia Mort's "Nina," a biopic about Nina Simone.

Heidi is the creator of Actor Genie, an iPhone App featured by Apple on iTunes as a top app. The app is an actor must have. It tells what's casting and who's who and has loads of inspiring quotes from well know actors, directors, writers and offers tips on the best acting coaches and much more.