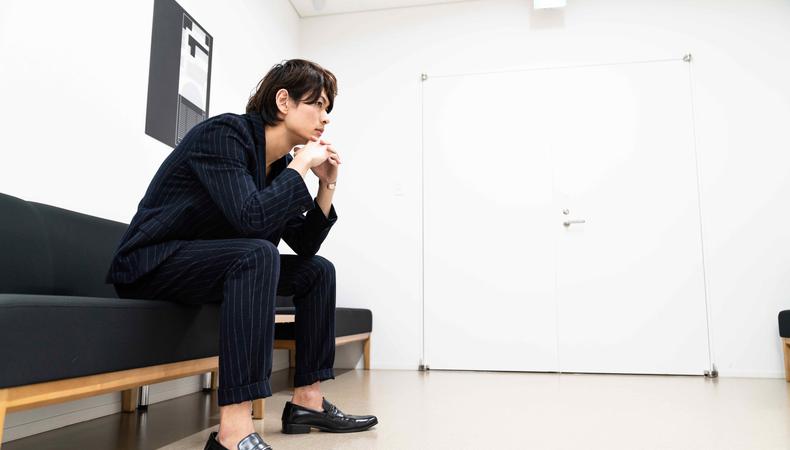 I have heard described—and seen with my own eyes—many of the ways that the time spent in the waiting room can break an actor down. You've prepared the piece at home and feel really good about it. You drive or ride to the audition excited, hopeful and energized. You walk into the waiting room oozing confidence. And then it happens: you see three actors who you believe look better for the part than you do and you start to doubt. Or, the session is running late and you have to wait for an hour and a half and your energy starts to drain. Or, there's an actor who is loudly telling all within earshot about his latest successes and bookings and you start to second guess. All of a sudden, the confident person who walked in 10 minutes before is now a small, tentative ball of worry and fear.
Meditation comes to the rescue once again. There are many meditations that would be of value in dealing with the stresses of the waiting room. I will give you one that has helped a lot of my students. It's called "Body Like a Mountain."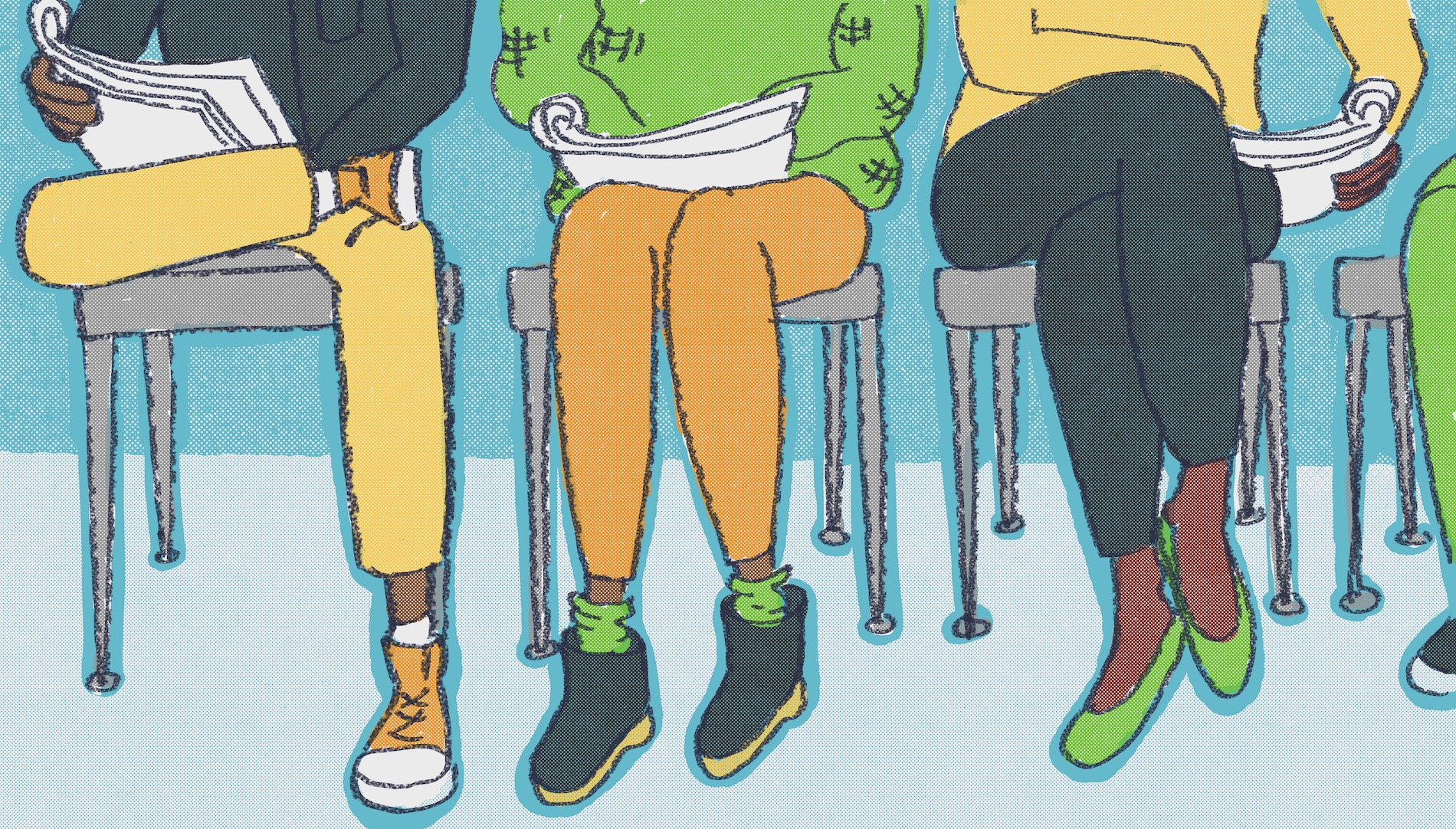 How to Audition
Sit in a chair and either close your eyes or fix your gaze downward. Picture a mountain. If you have a favorite, picture that. See how big and strong and immovable that mountain is. See the birds that fly around it, the trees that grow on its face, the rain that falls on its surface, and notice that no matter what, the mountain stays still and strong. Say to yourself, "Body like a mountain."
Next move to your breath. As you note your "in breath" and "out breath," picture the breath as the wind that blows around the mountain. See how it moves the trees and carries the birds. Say to yourself, "Breath like the wind."
Now, see the blue sky above the mountain. See how clear and vast it is and picture the sky as your mind—bright, sharp and peaceful. Say to yourself, "Mind like the sky."
Stay in your seated position while picturing the mountain, the wind, and the sky, and keep repeating, "Body like a mountain, breath like the wind, mind like the sky."
Any smallness that the waiting room made you feel will dissolve as you link your mind and body with the power of the elements. This particular meditation also has the benefit of relaxing you and energizing you at the same time, so no matter what is going on in the waiting room and in your head, it will have a positive effect and you will walk into the audition room a tall, confident, and focused actor.
This is part four of a four-part series. Catch up with the rest of the Meditation for Actors practice below: