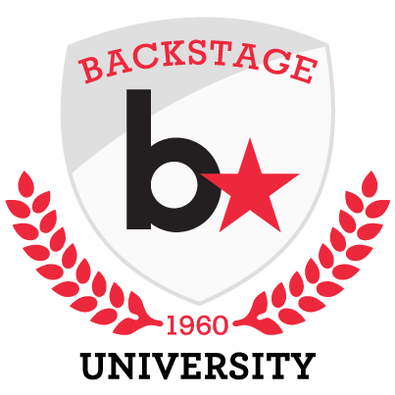 Put yourself on tape, meet a manager, and sing for a major casting director this week with Backstage University!
Ever wish you had more video clips when submitting for jobs? This Wednesday night (Jan. 14), get your audition material on tape at this unique and popular event. Sign up to receive a 10-minute time slot to perform a song, monologue, or scene on camera; your best take will be uploaded to your Backstage University profile for future use as audition or promotional material. Don't miss this opportunity to gain valuable video footage of your work!
This Thursday, Jan. 15 holds two more chances to get your foot in the door with industry professionals. Actors seeking representation can meet and perform for Angela Guilzio, a first-time guest and busy manager at G&G Talent. After a brief Q&A, Guilzio will be seeing contemporary monologues and meeting with actors for one-on-one coaching.
Also on Thursday, musical theater performers can polish their audition material with busy casting director Michael Cassara! Cassara is one of New York's most active musical theater casting directors, and the resident casting director for the New York Musical Theatre Festival. Actors will perform two short songs or 32-bar cuts and receive individual feedback on their work.
Don't miss these and all the other great opportunities at Backstage University!
And read more about Backstage University here!