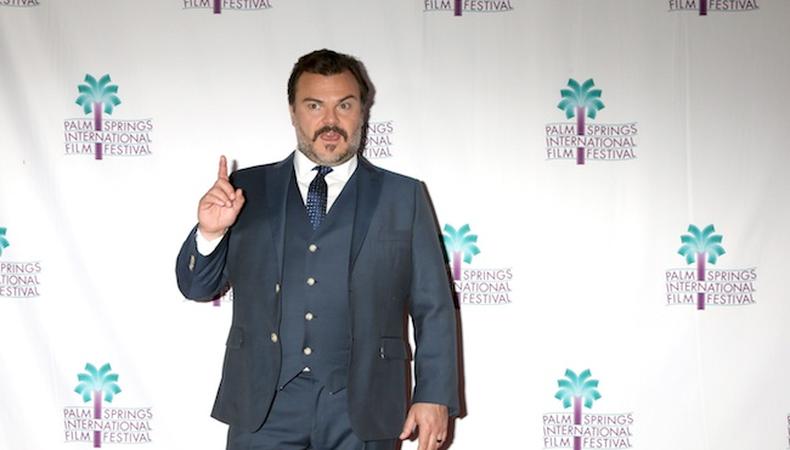 Stay in the loop on industry and casting news with our write-up on who's been slated for recent film and television roles!
"Goosebumps 2"
The dream-haunting stories in R.L. Stine's children's books are ready for their second big-screen release. "Goosebumps 2" has officially been put into motion at Sony. The sequel to the 2015 film will be based on the '90s television show of the same name that featured stories straight from Stine's various horror books. This film will feature one of the series' more notorious villains: Slappy, the evil ventriloquist's dummy who's hell-bent on jump-starting the Halloween apocalypse. Three friends must stop the stuffed adversary before he ruins Halloween for good. Jack Black, who depicted the author in the first film, will reprise his role as Stine in the sequel. Rich Delia is still assembling the remaining cast for the creepy drama, and Ari Sandel has just signed on to direct the project. Production is set to begin around Feb. 25 and will conclude sometime in the late spring. Atlanta will serve as the shoot location.
"Pussy Valley"
Starz is putting into development a project with a strong message and an even more head-turning title. "Pussy Valley" will tell the story of a "shake junt" in Mississippi called the Pink Pony. The strip club lures in professional athletes and politicians looking to drown their fantasies in the performances of the women working the stage. It's a constant battle for the dancers to separate their real lives from the ones they live at work. While they hunt for freedom and power, they face the conflicting feelings of liberation and entrapment. The drama, cast by Kim Coleman, is still looking to assemble the cast, as no actors are currently attached to the pilot. Production dates have been tentatively set, with late spring serving as the start of filming. Atlanta will likely serve as home for the production.
"Blood & Treasure"
CBS is about to create its own Indiana Jones–style action-adventure in "Blood & Treasure," and the buddy drama has already been picked up to series. The project will follow an art thief teaming up with an antiquities expert to stop a dangerous terrorist who funds his projects with stolen treasure. Marc Webb is on board to direct the pilot episode and then join the ranks as an executive producer. The series is currently without any actors, but Elizabeth Barnes Casting is on board to change that. Production is set to begin sometime around the end of May with Montreal and select parts of Europe used as locations during the shoot.
For the latest news, check out backstage.com/resources to find thousands of production listings, casting directors, acting classes, agents, and more!