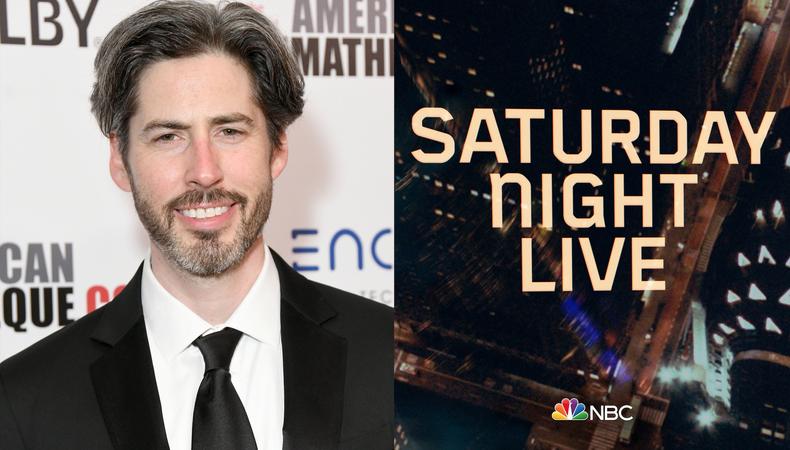 Stay in the loop on industry and casting news with our write-up on who's been slated for recent film and television roles.
Please note that shoot dates are subject to state and county restrictions and may change. Refer to Call Sheet for updates, and keep checking Backstage for the latest news on project development during this time.
Due to the ongoing Writers Guild of America strike, production start dates are subject to change.
"The Wolverines"
With the 50th anniversary of "Saturday Night Live" on the horizon, Jason Reitman is going back to its humble beginnings in a new film. Sony's "The Wolverines" will take place entirely on Oct. 11, 1975, as a troupe of now-legendary comedians—Gilda Radner, Jane Curtin, Dan Aykroyd, John Belushi, Laraine Newman, Chevy Chase, and Garrett Morris among them—mount the very first episode. The title comes from the name of the series' inaugural sketch. Reitman is directing the film, which he co-wrote with his "Ghostbusters: Afterlife" collaborator Gil Kenan ("A Boy Called Christmas"). Though no names have been announced, Automatic Sweat Casting is looking for actors to play the film's ensemble of real-life comedy icons. Production is set to begin this November in Atlanta.
"Sylvia and the President"
A new biopic from White Lodge Productions will tell the story of Sylvia Flexer, one of the first major voices in the American disability rights movement. Set in 1935, "Sylvia and the President" follows Flexer, newly elected president of the League of the Physically Handicapped at the age of 21, as she assembles a group of disabled protesters to take the United States government to task for discrimination. After spearheading a sit-in at the Works Progress Administration office in New York City, she travels to Washington, D.C., with her fellow activists to lobby President Franklin Delano Roosevelt—who, like Flexer, was disabled as a result of polio. Ben Lewin ("The Sessions," "Falling for Figaro"), who also uses crutches due to the disease, is set to write and direct. Richard Hicks Casting is putting together the ensemble; no actors are yet attached. Filming is slated to start in late 2023 or early 2024 somewhere in the U.S.
"Crying in H Mart"
A memoir about a fraught mother-daughter relationship is headed to the big screen. "Crying in H Mart" is based on the bestselling 2021 memoir by Korean American writer-musician Michelle Zauner (best known as the frontwoman of Japanese Breakfast), in which she chronicles the time she spent caring for her South Korean immigrant mother in the wake of a terminal cancer diagnosis. Though the two struggle to connect across the cultural divide, they find common ground in their shared love of music and Korean food. Zauner is adapting the script from her own book, while Will Sharpe ("The Electrical Life of Louis Wain," "Landscapers") is set to direct. Carmen Cuba Casting is assembling talent for the film; production is tentatively scheduled to begin this summer in Vancouver and Seoul.
This story originally appeared in the June 8 issue of Backstage Magazine.