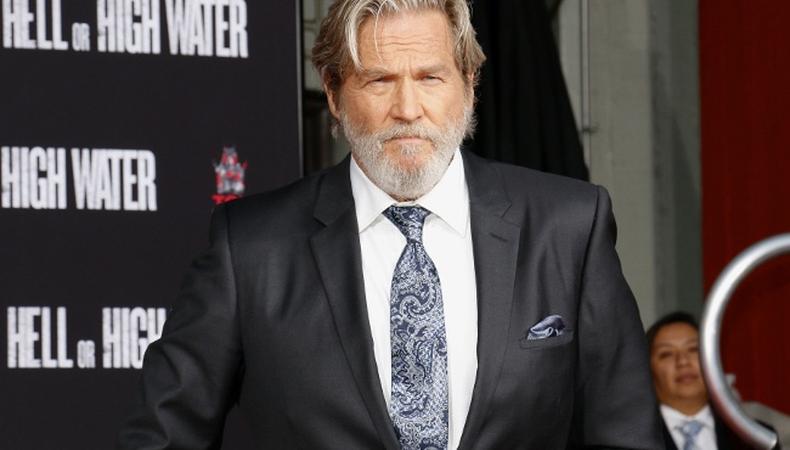 Stay in the loop on industry and casting news with our write-up on who's been slated for recent film and television roles!
"Bad Times at the El Royale"
There's a heist afoot in Jeff Bridges' next film, "Bad Times at the El Royale." Set in the 1960s, the film will follow four men as they each check into a hotel on the California side of Lake Tahoe. As their paths cross, they find their nefarious intentions aligned and the dealings between the occupants in the rundown hotel turn violent. Bridges is already attached, and he's not the only one ready to check in. Chris Hemsworth, Cynthia Erivo, and Cailee Spaeny have also joined the project. Additional cast members are being added by Carmen Cuba Casting. While the story is set on the shores of Lake Tahoe, the project is aiming to shoot in Vancouver, British Columbia, under the direction of Drew Goddard. Production is anticipated to start in mid-January 2018 and continue into the spring.
"The Goldfinch"
Donna Tartt's Pulitzer Prize–winning novel is getting the film treatment, and preproduction is in progress. The story follows a young boy and a famous painting that comes into his possession, which serves as a chilling reminder of his own personal tragedy. After a museum explosion kills his mother, a rich Upper East Side family takes in the boy. When he discovers his gambling-addicted, alcoholic father, he ends up in Las Vegas before heading overseas. The valuable, titular painting and its whereabouts lie at the center of the story. Casting is well underway in the New York–based office of Ellen Chenoweth. Ralph Fiennes and Ansel Elgort are close to locking down their respective roles, while Aneurin Barnard has already signed on to the project. Production is aiming for a January 2018 shoot that will last until spring. Filming will span several locations with New York, New Mexico, and Amsterdam all rumored to be shooting destinations.
"Sweetbitter"
A young woman is about to get an intimate lesson behind the scenes of New York's high society. After graduating college, a 20-something woman nabs a job at a high-end restaurant in downtown New York only to be sucked into the alluring and grimy world that lies beyond its glitzy exterior. The woman soon finds herself being re-educated on the ways of the world. Based on the 2016 best-selling novel by Stephanie Danler, the project went straight to series at Starz and will begin shooting this month. The office of Laura Rosenthal is casting the project, which has already secured Ella Purnell in the lead role. Production is slated to start shortly and will film in and around New York.
For the latest news, check out backstage.com/resources to find thousands of production listings, casting directors, acting classes, agents, and more!