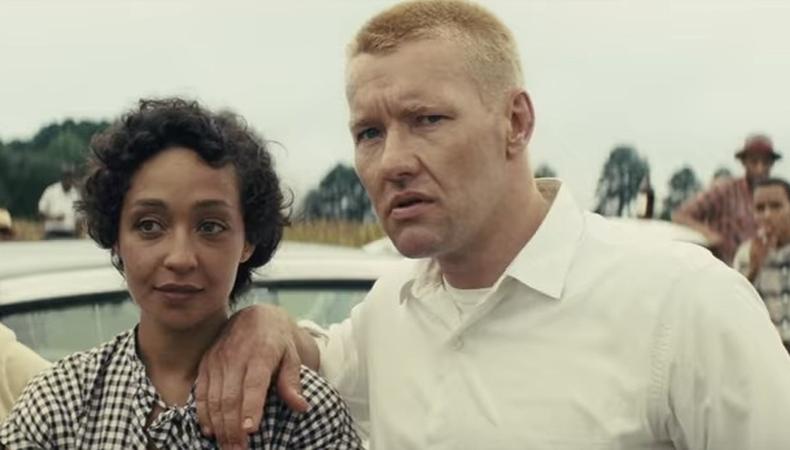 Although few have seen this year's buzziest films, Oscar season is entering its speculation phase: Which movies look like they could take home the gold? As trailers come out of the woodwork and studios strategically rearrange their films' release dates, prognosticators and movie buffs begin to read the signs with growing anticipation....
Consider the new trailer for "Loving" Oscar's newest contender. Acclaimed writer-director Jeff Nichols ("Mud") turns his eye on Supreme Court case Loving v. Virginia, a landmark for the civil rights movement. Richard and Mildred Loving, a white man and black woman, married in Virginia and spent nine years embroiled in a fight to live as a family. As portrayed by Joel Edgerton and Ruth Negga in this Cannes favorite, the interracial couple's story is a stirring testament to true love and unflinching courage.
Will Nichols, Edgerton, or Negga have a shot at an Academy Award? "Loving" will be released in theaters November 4.
Inspired by this post? Check out our film audition listings!