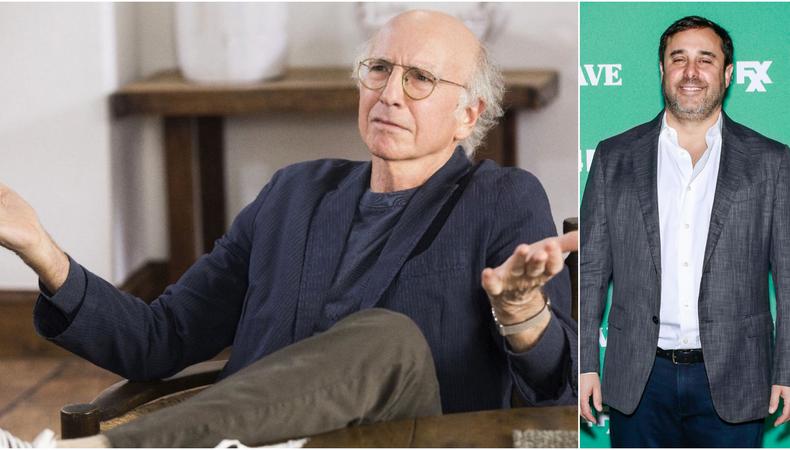 As a key player in shaping the world of comedy television today, Jeff Schaffer has worked on everything from "Seinfeld" to "Curb Your Enthusiasm" to "The League." His new show "Dave," loosely based on Dave Burd's life as a rapper, premiered on FXX this March and became the most popular comedy in FX's history at the end of its first season. He recently joined Backstage for a Zoom interview and audience Q&A as part of our ongoing digital programming, The Slate.
"That all started with 'Seinfeld,' " Schaffer said, "because Larry [David] and Jerry [Seinfeld], when it was your episode, [brought you] on casting, you were there on the floor, you were in the editing room, you went to the sound mix. You got to go to all these things. And I used to say to Larry that he just suffered the death of a thousand cuts because Alec [Berg] and I would be there going, 'What about this?' or 'How do you do this?' "
Once David left for the last two years of "Seinfeld," Schaffer said he was able to take over after picking up on his directing and producing skills.
Today, since both the revival of "Curb Your Enthusiasm" on HBO and the new "Dave" require considerable improv skills, Schaffer said he looks for flexibility and dexterity when it comes to playing off the jokes of other actors on set—actors like David himself. "Curb" has an outline of each episode rather than a script, and doesn't rehearse the episodes prior to shooting, Schaffer explained.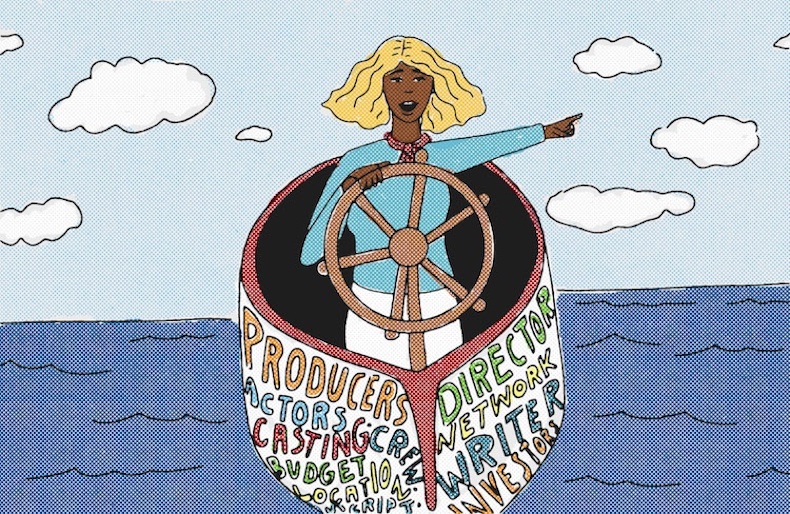 How to Become a Showrunner
For first-time actors on comedy shows, Schaffer advised them to listen to what's being said and be on their feet in the scene. He said his role as showrunner is to steer actors and act as a "safety net" for their jokes, but that he puts trust into actors to carry out his vision and even exceed expectations.
"Every scene is a live re-write," Schaffer said. "You have a plan and then you get ready to throw that plan out the window every day."
Schaffer also answered audience questions, including his favorite role on a TV set, how he drafts unique jokes, and what it's like pushing boundaries in the world of comedy.
For more from Schaffer, watch his full Zoom session below, and keep tabs on who's coming up on the Slate with our list of full programming right here!
Looking for remote work? Backstage has got you covered! Click here for auditions you can do from home!