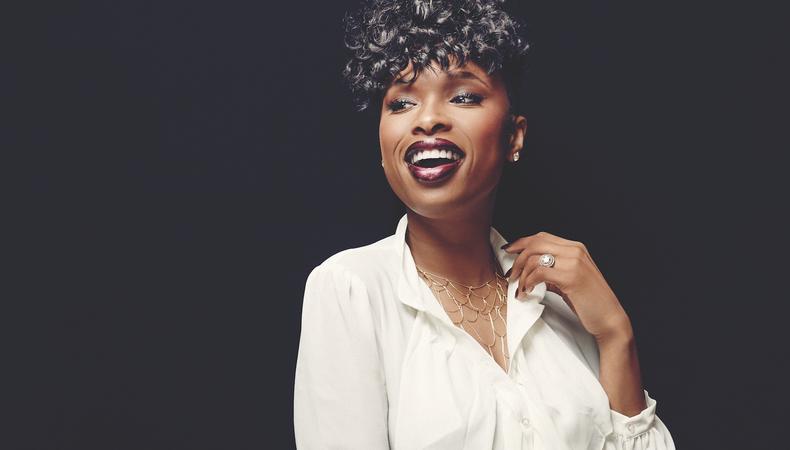 The cats are coming. Jellicle ones.
READ: How to Emulate Jennifer Hudson's Success
Much is still unknown about the upcoming film adaptation of Andrew Lloyd Webber's musical "Cats." We do know that Jennifer Hudson will portray aging glamour puss Grizabella—and now, we also know she's going to sing the ever-living hell out of the show's signature song "Memory." The Academy Award winner gave audiences a sneak peek of her feline debut and it is, frankly, purrfection (sorry). Watch below.