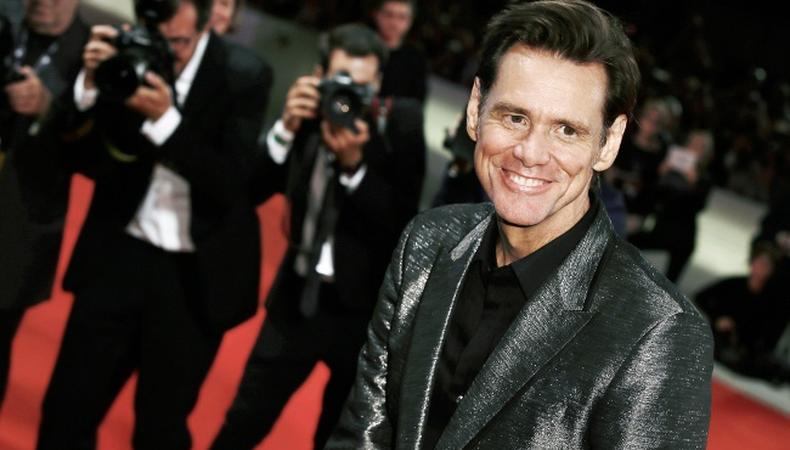 Stay in the loop on industry and casting news with our write-up on who's been slated for recent film and television roles!
"Kidding"
Prolific funnyman Jim Carrey is making a triumphant return to television next year. The veteran comedic actor has just received the greenlight on his new dramedy, "Kidding." The series will follow a beloved children's show host whose messages of kindness fostered hope in generations of kids and parents. But when the beloved "Mr. Pickles" starts to have his own crisis of hope, starting with conflict between his wife and kids, his life starts to unravel faster than he can handle. The kind man trapped in a cruel world will be Carrey's starring vehicle, while Francine Maisler's office sets up the additional cast. No other names are currently attached to the Showtime series, but production will start in early February 2018 with Los Angeles anticipated to host.
"The Bobby Brown Story"
The tumultuous life of Bobby Brown is about to get its small-screen debut. The singer, whose life has been plagued with Hollywood scandal for the past couple of decades, is long overdue for his exposé, and BET is making it happen. The network recently gave the greenlight to the biography of Brown with the goal of making his story into a long-form series. The project is looking to cover the most notable and salacious parts of Brown's life, including his headlining position in popular R&B group New Edition, his marriage to Whitney Houston, and his multiple drug-related problems. Woody McClain, who portrayed Brown on BET's "The New Edition Story," has signed on to reprise his role in this continuation of Brown's life, and Robi Reed is looking to cast the majority of the remaining roles before production starts in February 2018. While no official location has been named, it's likely that Atlanta will serve as home base for the project.
"Good Boys"
Seth Rogen and Evan Goldberg are staffing up their next R-rated project. The storyline about a pair of 12-year-old boys looking to make their way from Tarzana, California, to the Sherman Oaks Galleria to fix their drone may seem wholesome, but the rating indicates there are some adult themes at play. No actors are currently attached to the film, and Rich Delia is stepping up to cast the talent. Production on the not-so-kid-friendly movie is looking to start in the summer of 2018. No official production location has been noted, but given the setting of the story, it's likely that Los Angeles' San Fernando Valley will play host.
For the latest news, check out backstage.com/resources to find thousands of production listings, casting directors, acting classes, agents, and more!