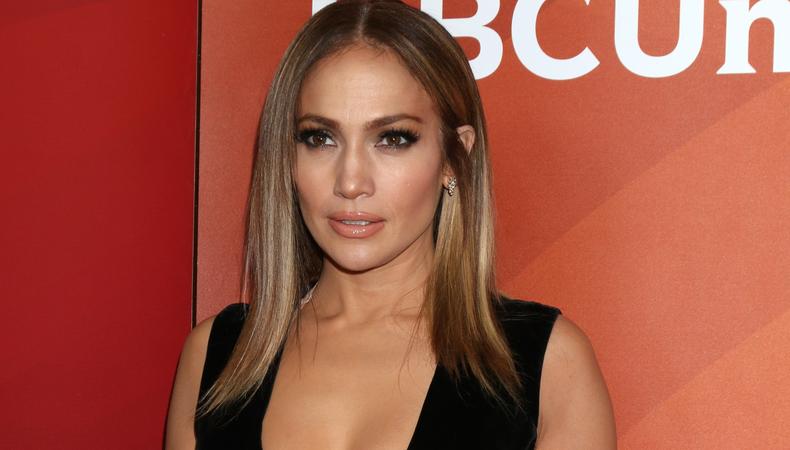 Stay in the loop on industry and casting news with our write-up on who's been slated for recent film and television roles!
"Second Act"
Jennifer Lopez is about to step back into the big-screen limelight: the singer-actor is lining up her next project, "Second Act," with director Peter Segal. J.Lo will play a woman who is passed up for a promotion after years of service at a big-box store and thrust into a world where college degrees trump street smarts. Tasked with developing an organic skincare line for a Madison Avenue company, the savvy blue-collar worker must prove her worth. Lopez is the only name attached to the project that is being cast by Roger Mussenden. Production is gearing up to start in mid-September and will carry on through the fall. While no exact location is currently known, the project is expected to take place in and around New York.
"The Frontrunner"
Long before the names Clinton and Trump were on a ballot, there was Gary Hart—a man so dubious many wondered how he gained enough momentum to become the top Democratic Party presidential candidate of 1988. A scandalous career, however, makes for ripe Hollywood pickings. "The Frontrunner" will follow Hart's life and the presidential campaign he abandoned after it was discovered that he was not only involved in an extramarital affair, but had been orchestrating a public image that contradicted his private life. The film is already pulling together its cast with John Papsidera. Hugh Jackman will headline alongside Vera Farmiga, J.K. Simmons, Josh Brener, and Mamoudou Athie, who are all signed on for the biopic. Jason Reitman will direct the project that is set to start filming in mid-September. The production will split its time between Atlanta and Savannah, Georgia.
"My Brilliant Friend"
Based on the Neapolitan Quartet series by Italian writer Elena Ferrante, this upcoming HBO series will follow the first 10 years of friendship between two women just after World War II. The first-person account, which picks up after one woman's friend goes missing, will see the two navigating an impoverished Naples, Italy, and the destruction of war. No actors are currently attached, but Meredith Tucker is assembling the cast. The project has time to build its roster as production isn't anticipated to start until January 2018. The series will shoot on location in Naples.
For the latest news, check out backstage.com/resources to find thousands of production listings, casting directors, acting classes, agents, and more!