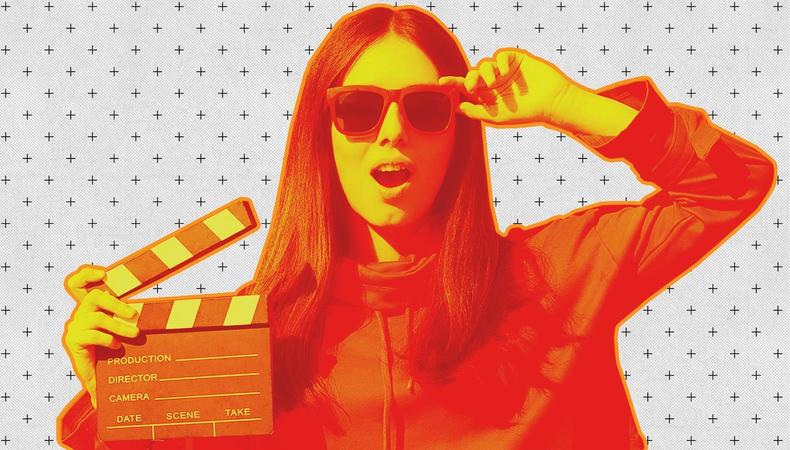 Q: Is there a right acting technique for each person? If there is, how do you find it?—@ClevaChloe*
A critical aspect of an actor's journey is to find the acting technique that works for them. There may not be just one right technique; it may end up being a single technique or an amalgamation of several techniques.
No one should tell anyone what is right for them, but a technique that has proven effective over decades for many actors can be a good place to start. A good way to approach figuring out what technique might be right for you is to look at the actors you admire most and identify which ones have come out of a particular school. It's helpful to see if there's a proven method that has resulted in the acting you admire and created successful careers. For example, many people who have come out of the Neighborhood Playhouse working in the Meisner technique have achieved very high-quality work and enduring careers. Some Meisner actors, such as Robert Duvall and Diane Keaton, have taken that training and built their careers on it for decades.
Once you've chosen a place to study, it's important to completely allow yourself to take in the information. It's only by fully committing to learning and trusting the school or teacher you've chosen that you will be able to evaluate, after a substantial period of time, if what you have chosen truly is right for you.
So is there one right way for you to train and one technique that has the greatest potential to lead you to a professional career? This will vary from person to person. Seek to study those techniques or at those schools where actors you like and wish to emulate have gone before you. And once you choose, fully commit to learning!
*Submit questions for our Experts on Backstage's Facebook or Twitter accounts or via our forums page at backstage.com/forums!
This story originally appeared in the Aug. 13 issue of Backstage Magazine. Subscribe here.
Looking for remote work? Backstage has got you covered! Click here for auditions you can do from home!
The views expressed in this article are solely that of the individual(s) providing them,
and do not necessarily reflect the opinions of Backstage or its staff.