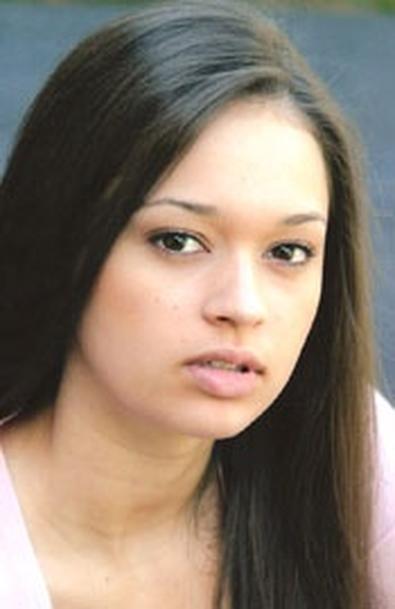 Most high school seniors focus on getting a date for the prom and gearing up for college. Joanne Nosuchinsky, however, made sure her priorities also included landing the part of Thalia Brown in Miss Connections, a casting notice for which ran in Back Stage East in June. A play by Marvin Harold Cheiten, Miss Connections is a satirical look at an upper-middle-class family in Princeton, N.J. The show ran for five performances at the Hamilton Murray Theater on the Princeton University campus under an Equity Special Appearance contract.
Nosuchinsky, 18, says she was confident she would land the role of Thalia, a witty, know-it-all teenager. "I delivered a comedic monologue," she says. "It was two or three days after the audition that I found out that I got the part, and I was thrilled. They sent something via email."
A native of Freehold, N.J., and a student at the state's Rider University, where she is majoring in theatre, Nosuchinsky says she enjoyed the play's humorous outlook on life in the Garden State — a factor that made rehearsals that much more fun. Miss Connections tells the story of a man who leaves his wife and daughter to go to Africa, only to return eight years later to discover his wife has acquired a boyfriend. Father and daughter plot to get rid of him, and Thalia tries to reunite her parents, hence the title.
The playwright has nothing but praise for the young actor. "We auditioned about 70 people that day," says Cheiten, "and I never met Joanne before in my life. But we felt she was perfect for the role and my opinion never changed, not during rehearsals or during the performance."
Nosuchinsky credits her mother for scouting potential roles in Back Stage: "My mom pulled the notice for me. We have a subscription to Back Stage and she saw the ad for Miss Connections, which was my first paying play."
At this point in her life, Nosuchinsky says, she's just grateful to be a student at Rider: "I love college. Most actors choose to skip college, but I got a good opportunity that I couldn't pass up." And the young actor is well on her way. She recently completed two on-camera commercials for MTVU and a stock photography session for Getty Images, and she already has a manager, another connection she made thanks to Back Stage.
— Leesa Davis