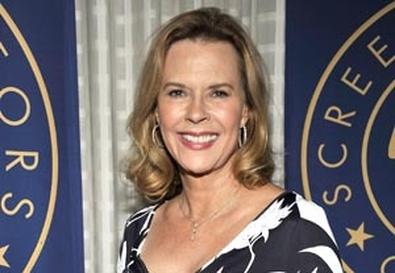 JoBeth Williams has stepped down from her post on the Screen Actors Guild's national board of directors. She will be replaced by Los Angeles board member Jane Austin.
Both Williams and Austin are aligned with the MembershipFirst faction that holds a majority on the Hollywood board but a minority on the national board. Williams had one year remaining in her second three-year term. She will stay on in her position as president of the Screen Actors Guild Foundation, which is a separate organization from SAG.
"JoBeth gave back to her union as a board member and continues to do so as president of the SAG Foundation and as a member of SAG Award Committee," said SAG 1st vice president Anne-Marie Johnson. "When you take your SAG board obligations seriously, as JoBeth did, valuable time is taken away from other aspects of our lives. It's a difficult balancing act."
A call to Williams' home was not immediately returned.