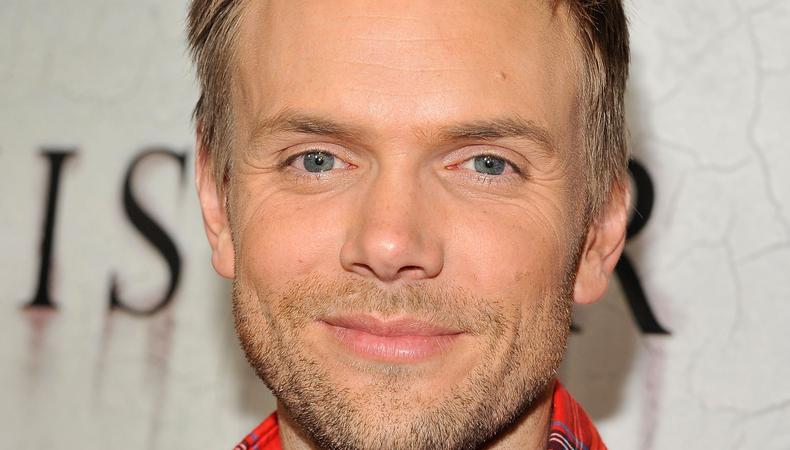 NBC announced today that "Community" will not premiere Oct. 19 as had originally been announced—prompting speculation that the series, and "Whitney," which also had its season premiere scratched, might not return at all. No new premiere date has been set for either show.
That's not good news for the casts, of course. But "Community" star Joel McHale has experience dealing with disappointment. Before landing his gigs on "Community" and "The Soup," he was a working actor trying to make it in Los Angeles, just like all the rest. One of the low points came when he lost his representation. Is it true that his first agent fired him after six months?
"My first Asian?" McHale says. "What are you talking about? Oh, agent. I'm sorry, I just thought you were incredibly racist."
All kidding aside, McHale compares the disappointment of losing representation to the disappointment of not booking a role at an audition. "It's similar in the kind of 'Well, didn't get that one," he says.