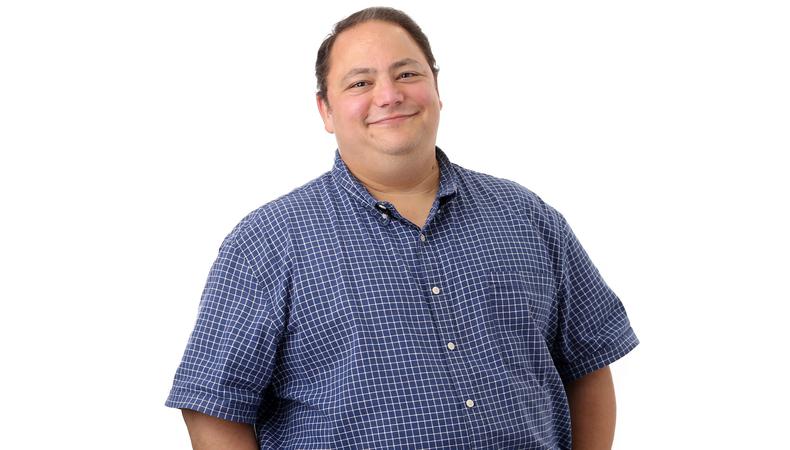 When we say you can stay connected to the industry anywhere in the world, we mean it. Just ask John Rinaldi, an actor who hails from the Netherlands.
Jump on new opportunities.
"The creatives [of a recent project] found me through my profile on Backstage and sent me a casting invitation. I submitted and heard back within a few days that I'd been cast. After a year in lockdown, I was beyond excited to do something in person with other actors."
Don't skimp on your profile.
"Spend some time really filling out your profile. Include plenty of pictures and videos. Play with the search function until it pulls [up] just the projects that interest you. Then, save that search and let it run for you every day. The search is easy to use, and I like that it sends me matched projects daily."
Find your kin.
"Before COVID-19, I connected with the Meisner community here in Amsterdam. We've stayed friendly outside of classes and often let each other know about projects."
Make a reel for every occasion.
"Right now, I have my singing sizzle reel on my page, as well as a few other singing video clips. I'm hoping to add an acting reel when [my newest project] is completed."
A great edit pays for itself in the long run.
"Collaborate with an editor—it's worth the cost. I had a videographer record my cabaret show at Don't Tell Mama in New York City in 2018. Then we worked together to create the sizzle reel. I'm very pleased with it."
This story originally appeared in the Oct. 28 issue of Backstage Magazine. Subscribe here.