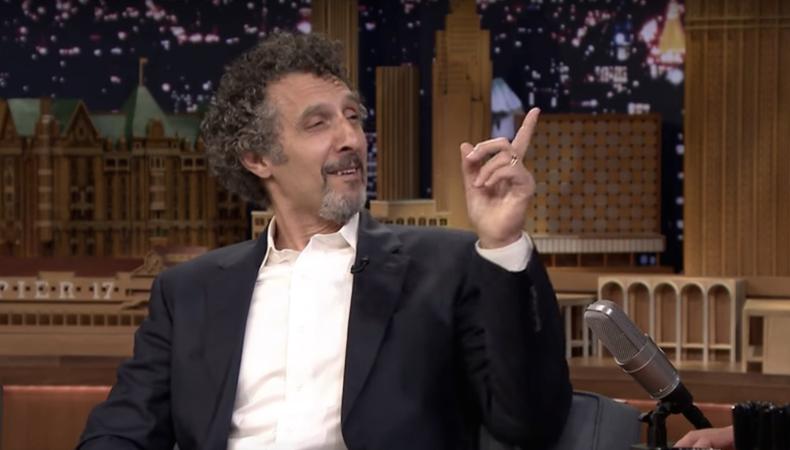 Are you watching "The Night Of" on HBO? You should be. With fascinating, brutal performances from Riz Ahmed, Michael K. Williams, and John Turturro, the mini-series about law and order in America today is quickly becoming the network's post-"Game of Thrones" Sunday night hit. Turturro has been appearing on late-night shows to promote the show and discuss what may be the best work of his lengthy career.
READ: "Michael K. Williams Returns to TV"
On "The Tonight Show Starring Jimmy Fallon," the actor offers a glimpse of the kind of skills that have turned him into an on-screen master. After describing his experience seeing an Andy Kaufman act at 3 a.m., and the impression that comedian's bizarre performance art made on him, Turturro whips out his impersonation of Robert De Niro. With a simple shift in weight and facial expression, he saunters forward, 100 percent transformed. Just watch:
A few weeks ago, Turturro also appeared on "The Late Show With Stephen Colbert" to discuss "emotional nakedness," jury duty, and—what else?—directing sex scenes between Kate Winslet and James Gandolfini. In discussing the similarities between working as a lawyer and working as an actor, Turturro drops some pearls of wisdom: "The actor's first job, as you well know, is to keep people awake."
Learn from the master in the clip below. And don't miss Turturro's superb work on "The Night Of"!
Want to star in an HBO show? Visit our television audition listings!