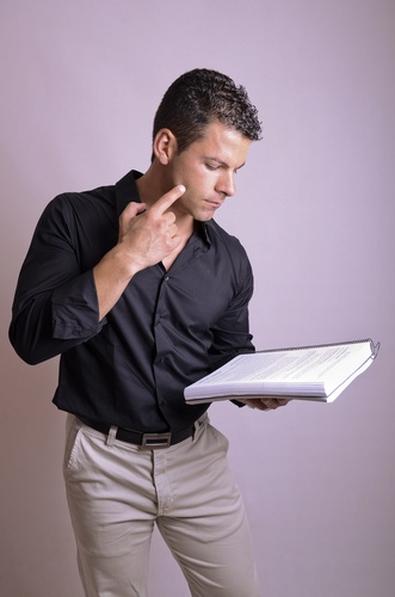 Even as a teacher, it's never too late to learn! Atlantic Theater Company co-founder and multi-hyphenate theater-maker Karen Kohlhaas is inviting experienced middle school, high school, and university-level acting teachers to sharpen their craft with two five-day monologue teacher trainings being held this summer in both New York City and Montpelier, Vermont.
The course material for both sessions is based on Kohlhaas' monologue audition technique, as popularized by her books, "The Monologue Audition: A Practical Guide for Actors" and "The Monologue Audition Teacher's Manual." Founded on principles of self-staging and directing for the auditioning actor, Kohlhaas' technique also teaches non-acting audition tips: how to enter a room, how to introduce yourself, how to transition, and how to exit. Attending educators will learn ways to properly teach the technique to their acting students with the help of visiting experts Jessica Myhr, Rosalyn Coleman Williams, and Mary Anna Dennard.
General application deadlines are coming up April 15 for New York's session (June 24–28) and May 31 for Vermont's (Aug. 16–20). Registration as a full participant costs $850 before these deadlines and $975 thereafter. Audit participation is also available for $450 before and $525 after.
To apply, email info@art-and-audition.com with your name and number along with a teaching résumé and a performing résumé if you have one. Specify which session you're interested in and whether you're interested as a full participant or an auditor. From there, prospective participants will be contacted to schedule a phone interview.
For more information on Kohlhaas's monologue teacher training, visit art-and-audition.com or email info@art-and-audition.com.
Inspired by this post? Check out our audition listings!