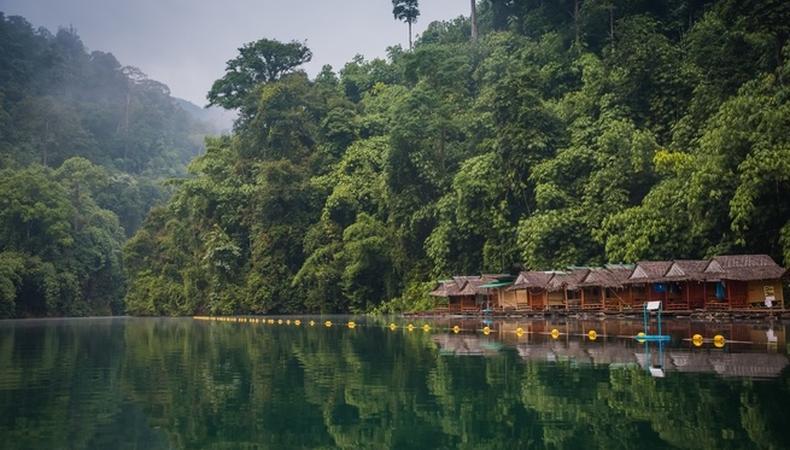 Few studios have more in the works right now than Disney, which has projects shooting all over the world, but Atlanta, Georgia–based actors have the chance to be part of a project shooting in their backyard. "Jungle Cruise," a new Disney film starring Dwayne "The Rock" Johnson, Emily Blunt ("A Quiet Place"), and Jack Whitehall ("Bad Education"), is looking for background performers.
The story, which is based on Disneyland's popular theme park ride, follows a small group of adventurers traveling by riverboat through a jungle filled with dangerous animals and reptiles.
The production is seeking background performers for key scenes shooting over a 10–20 day period. These fun scenes are set in South America and feature natives of the continent. Male and female Latino and Hispanic performers, aged 0–80, are needed to portray people who live in the traveled areas.
The shoot takes place this summer during July and August in Atlanta, Georgia. The production is looking for talent local to the metro Atlanta, Georgia area. Compensation is $120 for 10 hour shoots, with overtime pay for days that go longer.
To learn more and to apply, click here.
Check out Backstage's film audition listings!