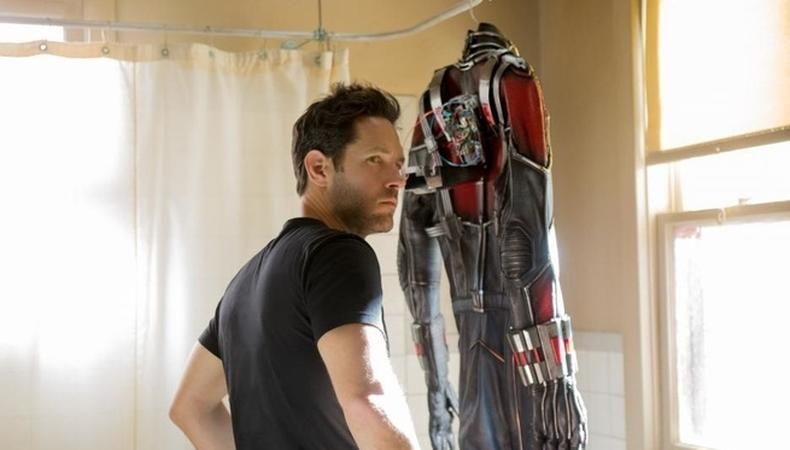 Paul Rudd is returning to his superhero suit in "Ant-Man and The Wasp," and the production is in search of background talent in Savannah, Georgia via Central Casting.
The Marvel Studios production, which is filming under the name "Cherry Blue," will star Michelle Pfeiffer, Michael Douglas, Laurence Fishburne, Judy Greer, Evangeline Lilly, and more alongside Rudd.
Sarah Finn is handling principal casting, which isn't surprising after her work on other Marvel properties like "Guardians of the Galaxy" and its sequel, "Captain America: Civil War," and the upcoming "Black Panther," "Thor: Ragnarok," "Captain Marvel," and "Avengers: Infinity War."
"Ant-Man and The Wasp," or "Cherry Blue" is in need of men and women of all ages to portray Argentinian locals for a park scene in 1987. Filming will take place on Oct. 30 and 31, and talent must be available for a fitting during the week of Oct. 23. Pay is TBD.
For a chance to be a part of the Marvel universe, email your legal first and last name, phone number, and a current photo with the subject line "1987" to [email protected].
Check out Backstage's Atlanta audition listings!