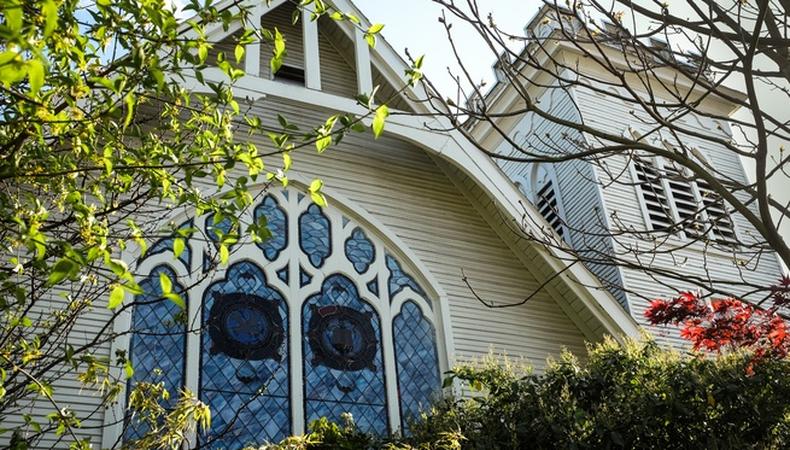 The Portland Playhouse is casting equity actors for its upcoming 2018-2019 season. Auditions are taking place in Portland, Oregon for productions throughout the year.
The Portland Playhouse opened in the King neighborhood in 2008. Starting off with DIY seating in an unused church, the Playhouse spent their initial years negotiating with the city to create a permanent theater in the neighborhood. After a groundswell of support throughout the neighborhood, including residents signing petitions on the theater's behalf, the Portland Playhouse was able to reopen will full permits in 2014. They continue to perform in the same space in King, now renovated to accommodate a full professional theater season.
This year's productions include "Wakey, Wakey" by Will Eno, the popular holiday play "A Christmas Carol" by Charles Dickens, "No Candy" by Emma Stanton, and "Crowns" by Regina Taylor. The Playhouse is searching for male and female actors, aged 18 and older, to perform during the season.
All performances and auditions will take place in Portland, Oregon. Actors will be signed to an Equity SPT contract and paid $510 a week. Equity Principal Auditions will be on June 26 and 27.
To see the original casting notice and to schedule an audition, click here.
Check out Backstage's theater audition listings!