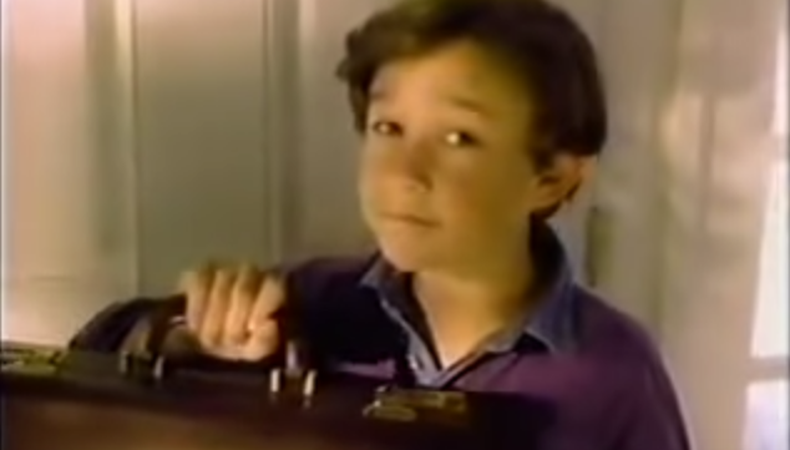 Next Friday, Sept. 16, marks the release of Joseph Gordon-Levitt's latest film performance, "Snowden." But before Gordon-Levitt took on such a weighty character, he starred in a 1991 Pop-Tart commercial as a responsible son who won't let his dad leave for work before having the most important meal of the day.
WATCH: Bryan Cranston in an '80s Soap Commercial
"Hold on, Mr. Rushing-Out-the-Door," he says, "You haven't had your breakfast yet!" The 30-second spot shows how charming Gordon-Levitt was from the beginning of his career. He would go on to receive two Golden Globe nominations, leading roles in films such as "50/50" and "(500) Days of Summer," and his own production company, HITRECORD. The Pop-Tart commercial seemed to mark a great year for the budding actor, who also landed his first recurring television role on "Dark Shadows."
Witness the natural talent that got Gordon-Levitt where he is today below!
Want to kick off your own career in commercial work? Check out our commercial audition listings!