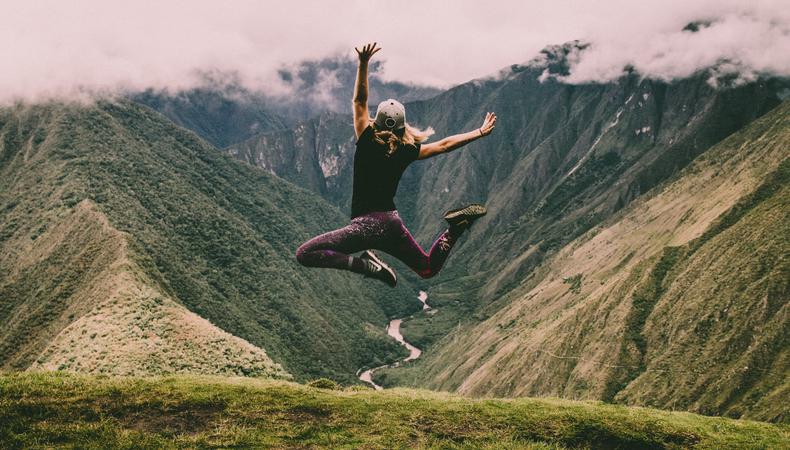 Celebrity acting coach and Backstage Expert Joseph Pearlman recently sat with us for our new YouTube Live video programming as part of The Slate. Providing actors everywhere a winning strategy to stay in the game and build career-changing relationships from the safety of their home, Pearlman and our other industry guests are keeping you fine-tuned and ready to go for post-COVID work. We've rounded up a few highlights from his informative session below (hint: You've gotta know how to sell yourself!), and you can catch his full YouTube Live video after the jump.
There are still new acting opportunities, even while productions are shut down.
"Even though a lot of production is paused or stalled or shut down, there is an undercurrent of activity. We have clients sending in multiple voiceover auditions, multiple acting auditions on tape from the privacy of their own homes, using simple setups like what I have with the background and lighting. It's busy, it's undeniably busy."
Actors: Know how to sell yourself on the phone. This can be a time to network.
"Know what you want. Be very clear who you want to work with. Then the process starts of how are you going to sell yourself, how are you going to pitch yourself on the phone, to be undeniable on a telephone? Because these pitches that I'm helping my clients with on a telephone are followed by an email. Steve Jobs said this once: 'The ability to use the phone properly separates the doers from the dreamers.' "
Pitch yourself to assistants, too!
"They are the right people to pitch to. You're not trying to jump in front of somebody (the head writer, producer, casting director) unless they're the right person to approach. There's the right people. It's really important that you've distilled value propositions, and noted specifically who you are talking to, absolutely. There's protocol and etiquette for it. What is not acceptable, ever, is to just wait around or not think that it's your responsibility to stake and lay claim to build those relationships, those long-term relationships."
Looking for remote work? Backstage has got you covered! Click here for auditions you can do from home!